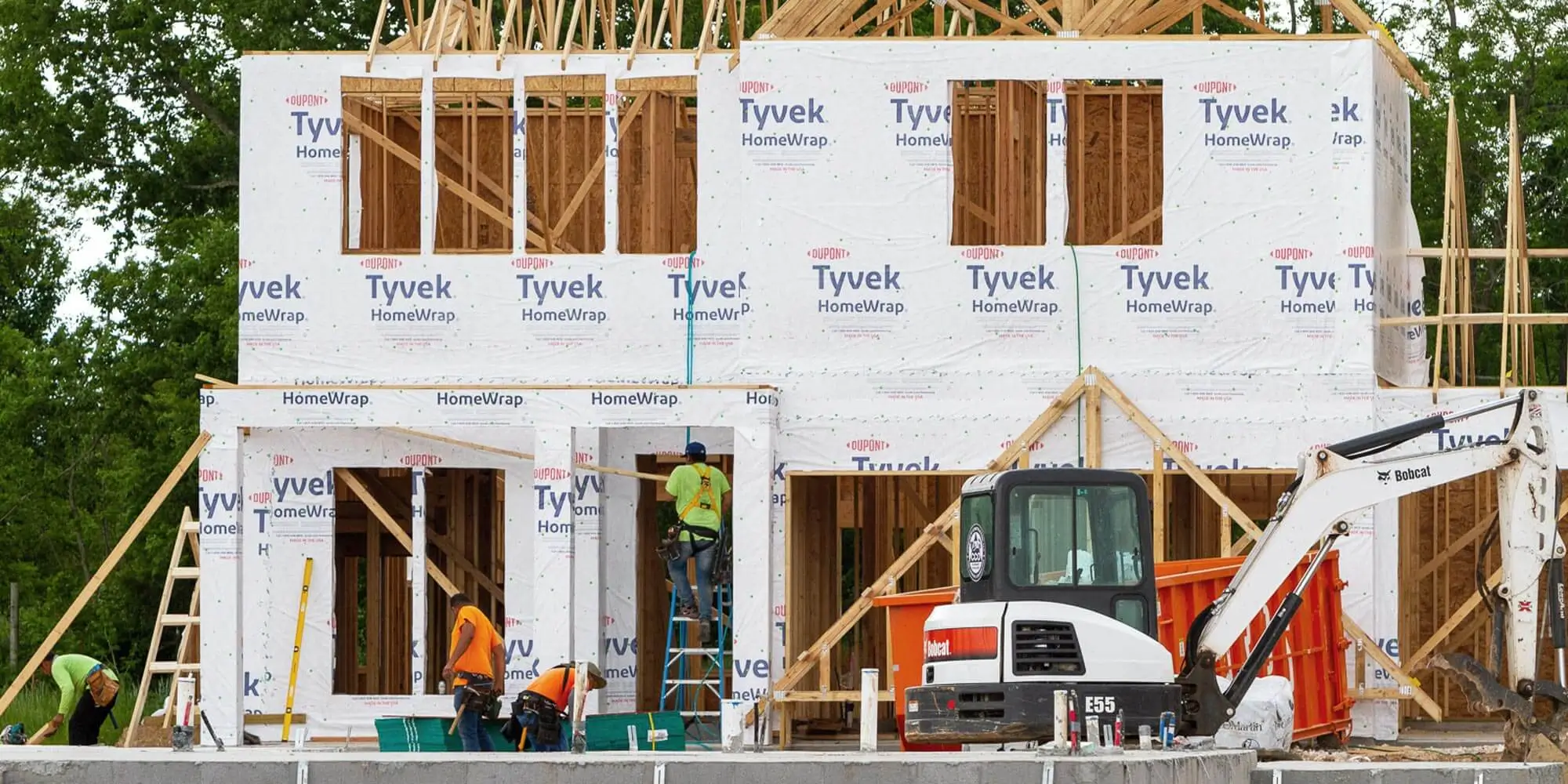 We've had quite a few changes happening behind the scenes at Buffington Homes, so we're dedicating the next few blog posts to sharing some of our news and explaining how it benefits our homeowners. First, let's set the stage.
New Times, New Measures
The past few years have been interesting, to say the least. Northwest Arkansas has experienced unprecedented growth with more than 11,000 people moving to the area between 2020 to 2021 alone. Our region has increased to a total population of 560,709. This rapid influx of families needing homes has been layered with unique and lingering challenges of Covid.
Widespread material and labor shortages created backlogs and bottlenecks across the industry and impacted our construction processes. People still wanted and deserved for their homes to be built quickly and with high-quality materials, and Buffington wanted to continue to be known as the best home builder in the region. In order to deliver, we recognized the need for changes.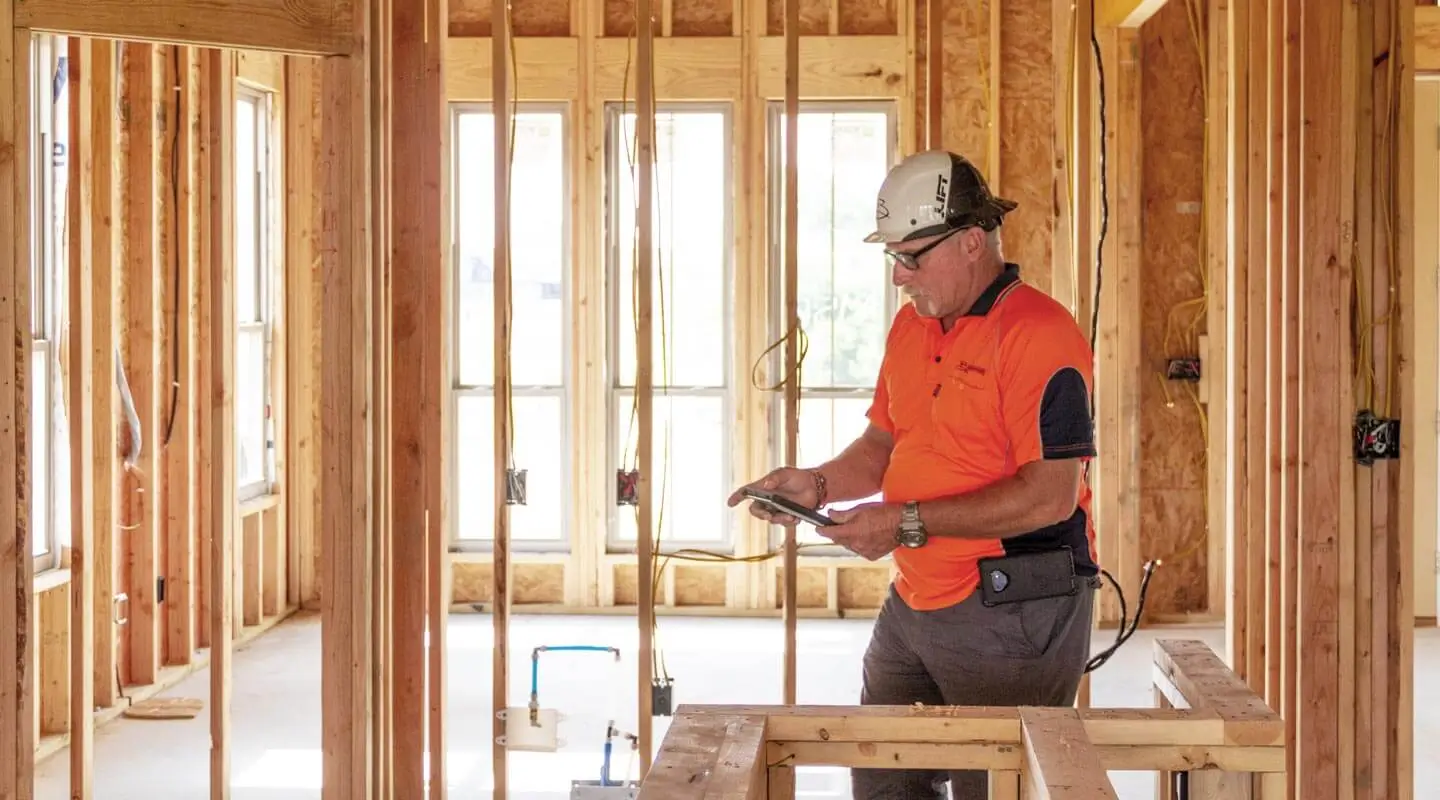 Beginning with Leadership
In December of 2021, we hired a new president, Ted Brock, who brings extensive industry experience and great leadership philosophy to our company. Simultaneously, we added new positions across the company and streamlined our processes where needed.
Some of the most notable changes have been in the area of construction, so we visited with Shane Reed, Director of Construction, and Carl Cott, Construction Manager, to get their take.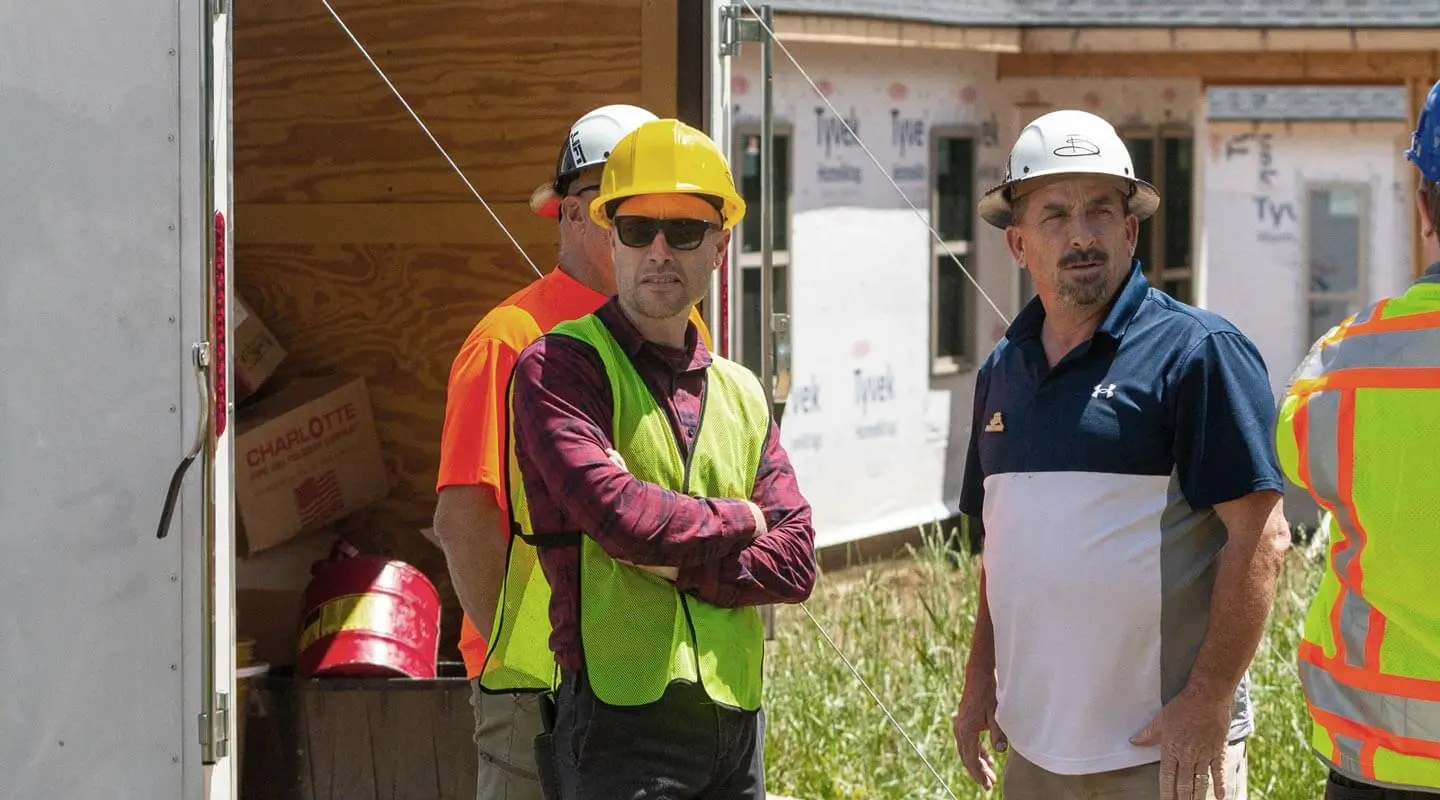 Meet Shane and Carl
Shane Reed joined the Buffington team in March of 2020. As you can imagine, he faced several challenges stepping into his position at this time, but Shane came to us with a 12-year record of success overseeing all phases of construction projects, backed by a proven history of on-time, on-budget, and high-quality project completions. This gave him a keen ability to find solid solutions and make impactful changes.
Carl Cott oversees the day-to-day construction responsibilities for all Buffington communities. He likes to call himself "the support guy," assisting anyone and everywhere needed. He also serves as the liaison between field managers, homeowners, and trade partners. He ensures the team is working efficiently and that expectations are met with our homeowners. Carl has been working in construction for 24 years and has been with Buffington for the past two and half years.
We asked Shane and Carl to share some of the modifications they've made as a team, and how they're improving our homeowners' experiences. This is what they had to share.
Better Communication
We've had a major shift in our internal communications with the utilization of new technology. Now, all of our departments are on the same platform and are better informed. Everyone from our new home specialists to the construction team is equipped to provide accurate information throughout the build.
We've also improved our direct communications with homeowners. For starters, we opened the lines of communication. Every homeowner is given the cell phone number of their superintendent. So, instead of having to go through their new home specialist for questions about construction, they can contact their super directly.
In addition, we created a Milestone Tracker to proactively keep homeowners informed each step of the way. As our team reaches a key milestone, we send out a notice, and homeowners are able to see our progress and projected timelines. They also have access to videos and milestone descriptions that are linked to the tracker and show exactly what has happened so far and what can be anticipated until the next milestone. This has been a game-changer in helping homeowners feel more confident and at ease about their build.
Improved Processes
Everyone is excited and eager to have a finished home - and that includes us. Each person at Buffington Homes has our homeowner's best interest at heart, and our ultimate goal is to build the best home we can in the quickest timeframe allowed. With that said, we realized we were being too quick to set closing dates.
We're committed to ensuring our homes are 100% complete before closing, which means everything on the punch list has been finished before homeowners move in. We're hosting Blue Tape Parties to identify areas for touchups, and we're prescheduling our trade partners to complete punch lists in a single day. As we get closer to completion, we now have a more accurate sense of timing and can establish one closing date that doesn't have to be moved multiple times. And, if something comes up after closing, it's covered under our 1-year warranty.
Centralized Scheduling
As we stepped into our new roles, we quickly identified the need for centralized scheduling. With a centralized scheduling process, we can better track trade capacity to our needs. It's a new process for Buffington, so while there are still kinks to straighten out, we've already seen reduced cycle times, improved communications between the field team and our purchase department, and improved communication with our trade partners. Ultimately what this means for homeowners is being able to complete homes much faster.


Consistent Training
One of the many things we've worked on with our field team has been consistency through training. We expect all of our field managers to be on the same page when it comes to how we build, how we run our homeowner meetings and the impressions we make. So, we're training on a biweekly basis to drive that consistency.

Desire to Be the Best
Buffington Homes is dedicated to constantly pushing the bar to be the best of the best, even during one of the most challenging times in homebuilding. Everyone in our company strives to pursue greatness in all they do. We want people to feel like once they move into one of our homes, the journey doesn't stop there. They're always a part of the Buffington family.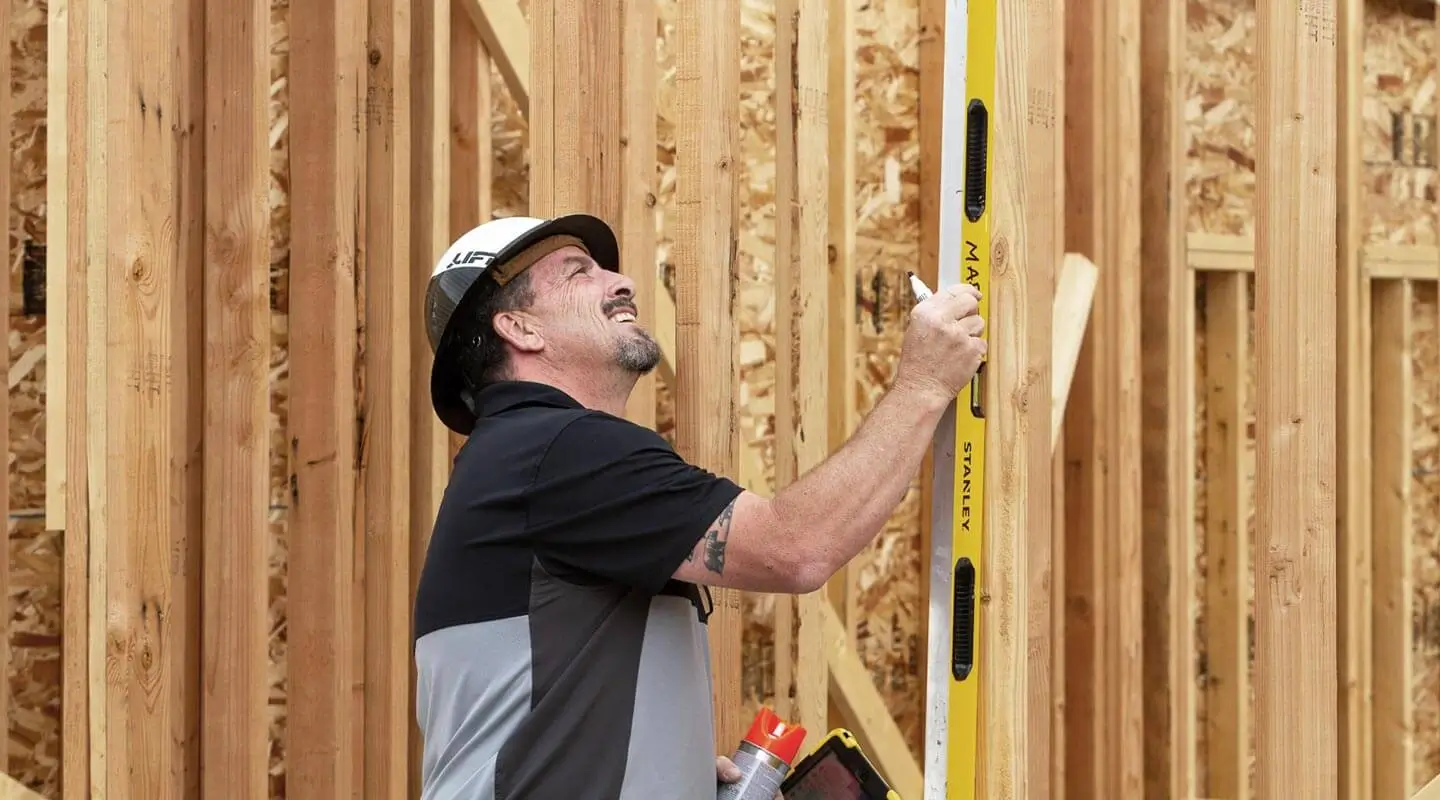 Let's Build Something Beautiful
Ultimately, we want Buffington Homes to be known as the best builder in Northwest Arkansas for quality homes and unparalleled customer experiences - including yours. If you're looking to build a life you'll love, start here!
We also want to be known as a great place to work. So, if you're in the industry, visit our career site and check back for our next post, which will outline all of the reasons why Buffington Homes is the best place to work in Northwest Arkansas - and beyond!