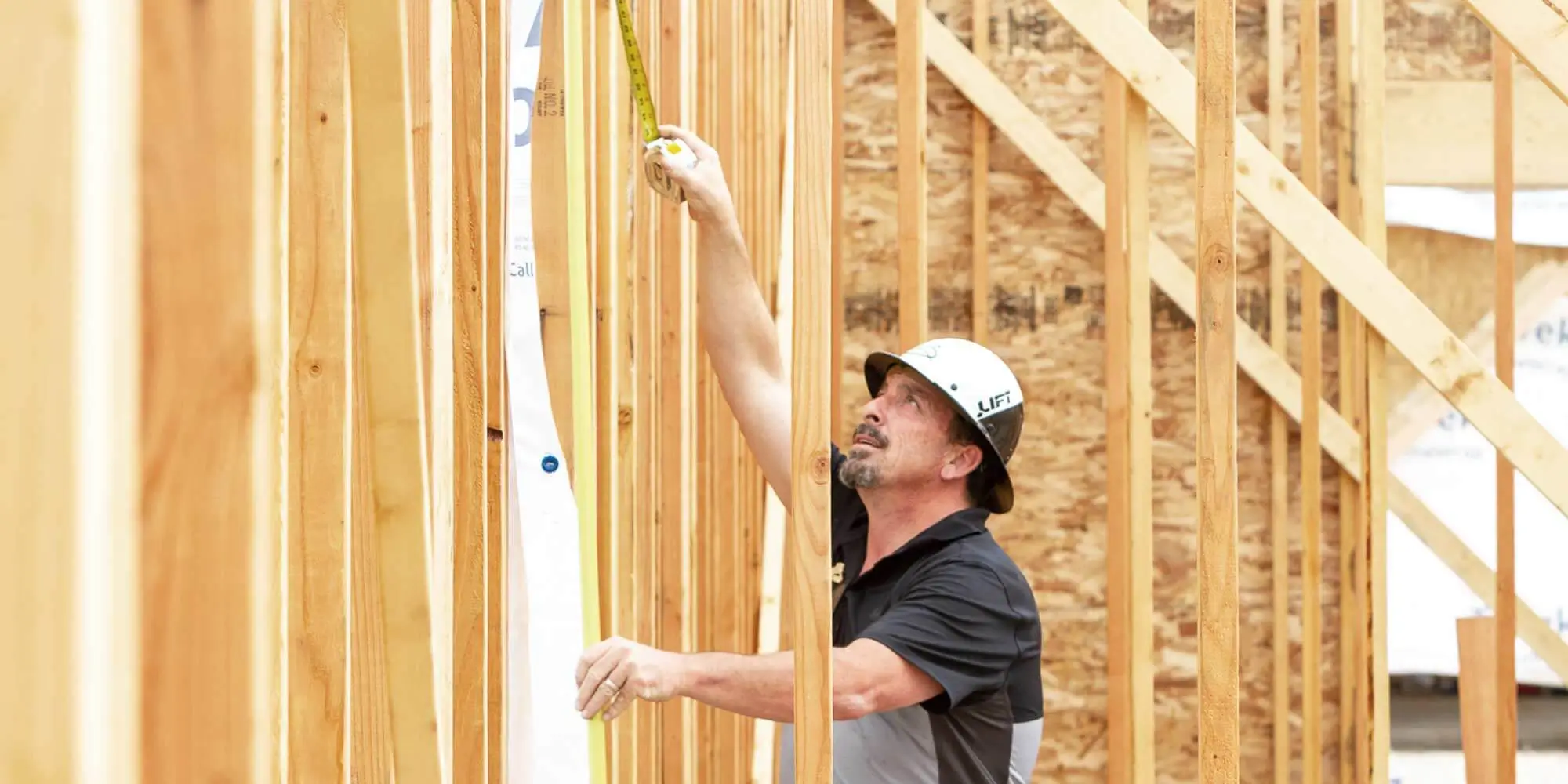 Buffington Homes is a fast-growing company that builds beautiful homes and exciting careers in the thriving region of Northwest Arkansas. We're also an award-winning home builder and currently named The Best of NWA. We believe we've earned this distinction based on our experience, process, and people.

Our wealth of experience. With 40 years of building under our belt, we've become well-known for quality construction, stylish interiors, spacious floor plans, and ideal locations from Fayetteville up to Bentonville and many towns in between.

Our easy build process. Once homeowners purchase a homesite in one of our communities, they get to choose from a selection of floor plans, then work with our in-house designers to personalize their home before construction brings it to life. We communicate each step of the way, making for a smooth and enjoyable experience.

Our incredible people. We have a growing team of 47 people who are dedicated to helping homeowners build a life they'll love in Northwest Arkansas. We're a group that works hard, supports each other, and has a lot of fun along the way!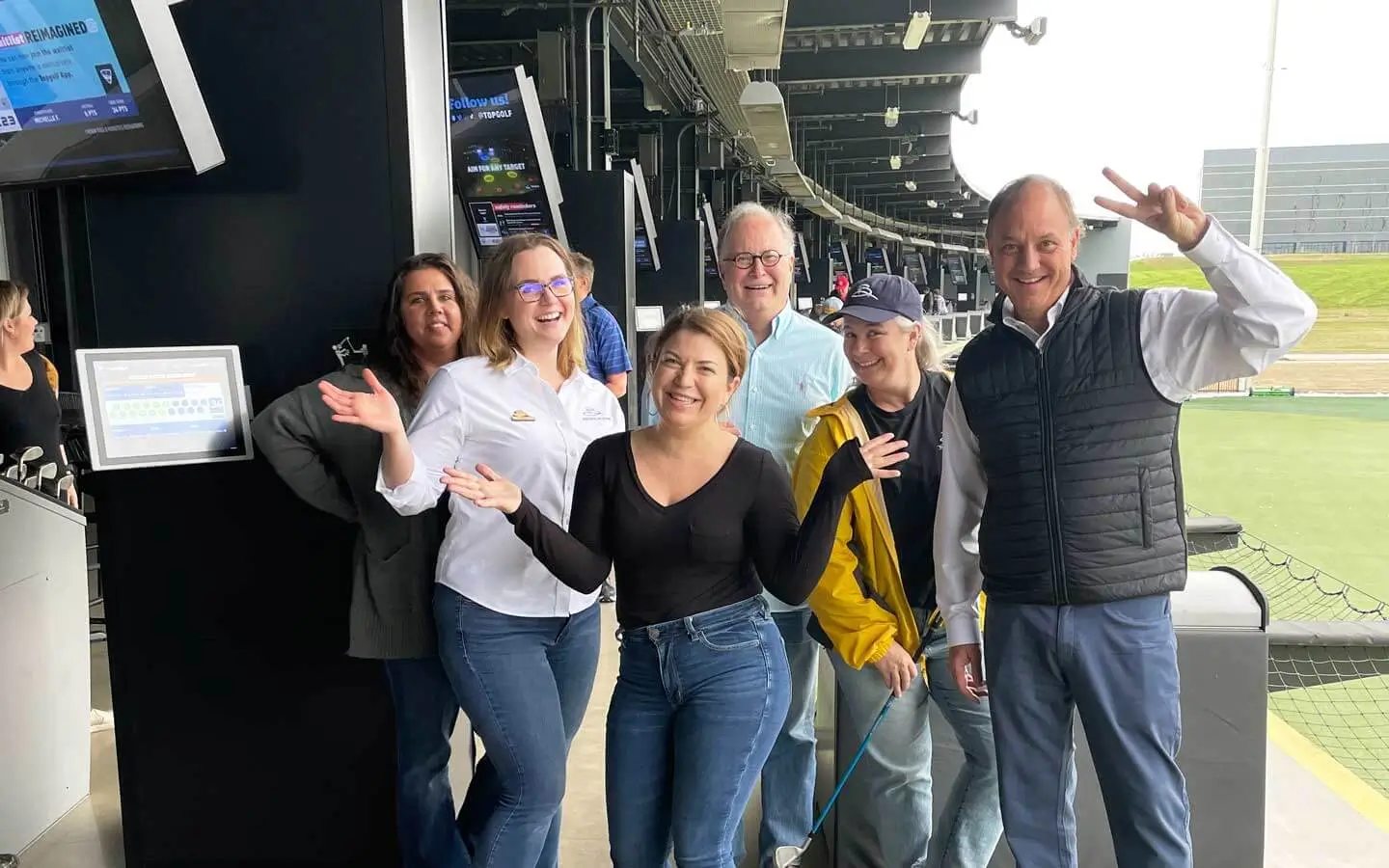 What Makes This a Great Place to Work
One of the big reasons why Buffington Homes is such a great place to work is because of our owners and leadership team. They genuinely value our employees and encourage each person to own their role, be successful, and put their flavor on what they do here, so they enjoy coming to work every day. Ultimately, we want people to want to be here!
We Have Each Other's Back
We celebrate everyone's successes in the office, out in the field, and at home. Did your wife get a promotion? Are you having a baby? Getting married? Your kid got all A's on their report card? Your husband earned his nursing license? We genuinely love to hear it, and we're there cheering along with you by your side. And should someone experience a loss, family crisis, or simply need a hand, we support each other in the trying times as well.
"I have NEVER worked for a company before Buffington Homes that looks at each employee as an individual and not just a number doing a task as a means to an end." - Heather Rowe, Director of the People Team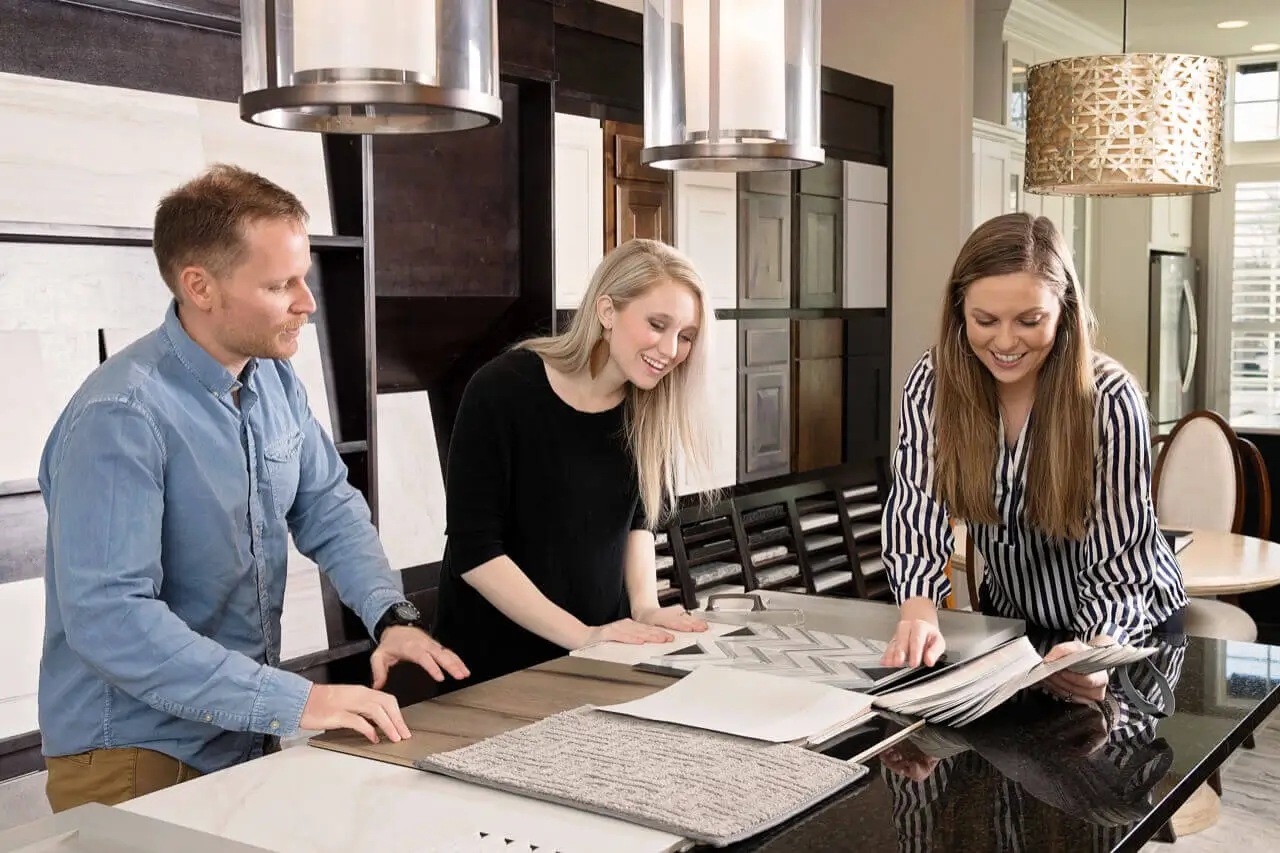 With an increased focus on making Buffington Homes the very best place to work, we've made some wonderful changes this year. A few worth mentioning:
The People Team: We revamped our Human Resources department and renamed it the People Team. It has a renewed focus on recruitment (maximizing employee value through talent acquisition and management) and retention (maximizing employee value through total rewards, the employee experience and culture, and internal communications).
Added Benefits: Along with our focus on retention, we added profit sharing to our ever-expanding list of employee benefits which includes health insurance, new home discounts, paid time off, 401k, an employee assistance program, and more. To see our full list, visit the perks & benefits page on our careers website.
Inclusive Culture: Strong employee engagement and a fabulous and inclusive company culture give Buffington a competitive advantage. We want to have employees who are 100% committed to what Buffington is working toward, so we are all pulling the sled in the same direction. We believe one person's success is the company's success!
New Hiring Process: We have completely updated our hiring process to include in-house recruiting and a thorough pre-employment process that helps us hire the best person for the job. It's a deliberate procedure that includes multiple in-person interviews, so candidates are exposed to several members of our leadership team. This allows us (and the applicant) to get a holistic view of how they will suit the role and the company. We aim to hire people who genuinely want to be here and have a positive, inclusive, let's-get-it-done attitude.
Team Building: We started hosting quarterly events where we gather everyone from the field, model homes, and office to meet and mingle. Since we depend upon each other to be successful, we felt it was essential to get to know each other better. These gatherings are more about team building and having fun than just sharing company data, but we do that as well.
Quarterly Reviews: We have quarterly development reviews where employees meet with their department heads to discuss what they've been doing, what they want to achieve, what they want to learn, and where they want to improve before the next development review. These are more about employees being empowered to steer their career trajectory and expand their knowledge than a typical annual review, which tends to focus on areas of improvement.
Continuing Education: We believe once you stop learning, you stop growing. So, we've initiated regularly scheduled Lunch & Learns. Coworkers have the opportunity to share their knowledge and teach the team about anything from Microsoft Outlook and Microsoft Teams to Excel spreadsheets, planning, and more.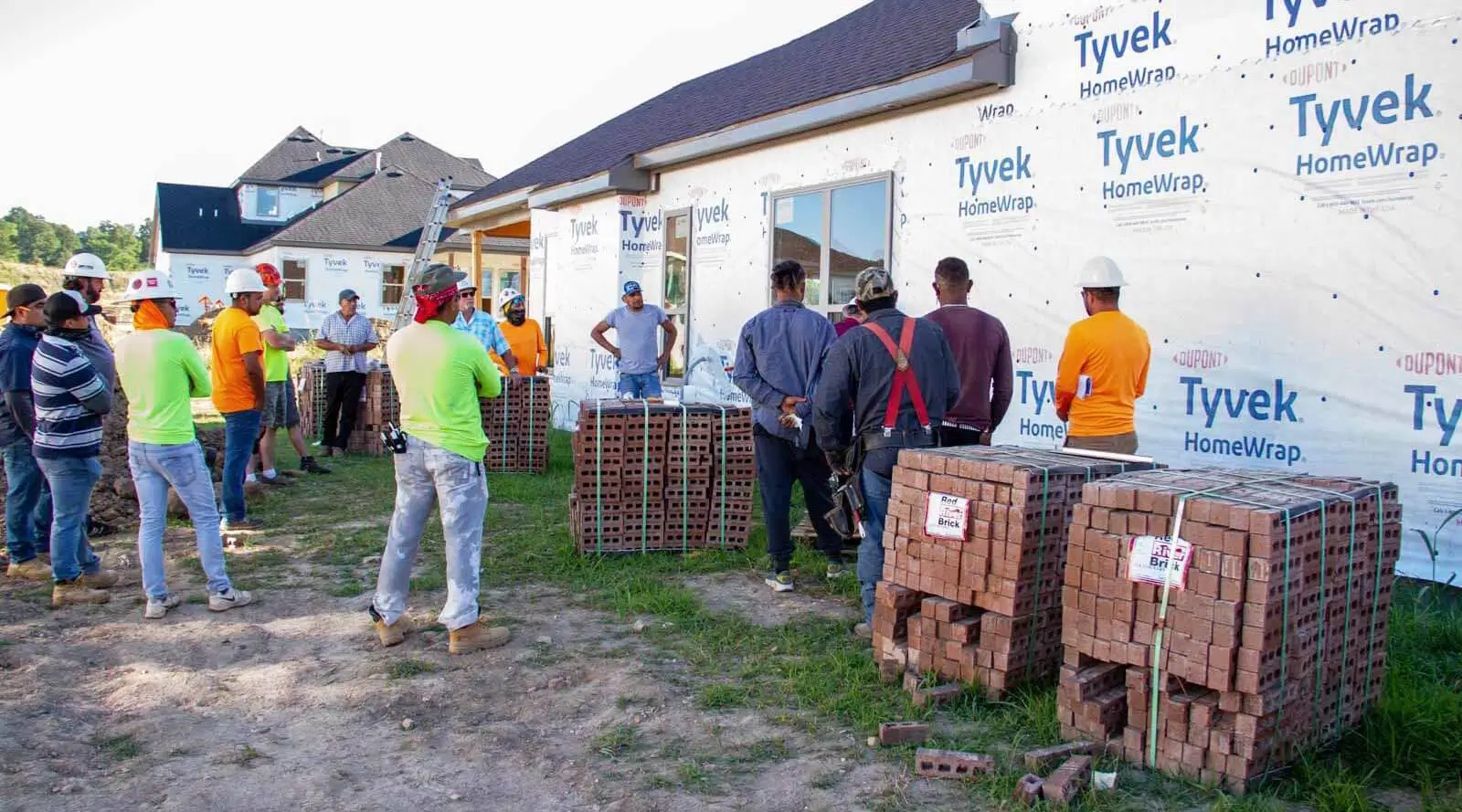 Big Dreams for The Team
"As the Director of the People Team at Buffington Homes, my dream is that five years from now, we are closing 1,500+ homes per year all over the continental United States and that we have divisions and offices all over the country to support the business!
This means we'll have hundreds of employees from a variety of cities, backgrounds, and cultures bringing their life experiences and knowledge to Buffington, which will allow us to continue being able to expand and create opportunities for employees to advance in their careers.
I'm also striving for us to be nationally recognized as one of the best places to work. I have seen this company grow and change exponentially in positive ways over the last five years I have been here, and I am ecstatic to experience what it will look like in another five years!" - Heather Rowe
An Invitation to Join Us
If you'd like to make Buffington Homes your work home, check out our dedicated career site, where you can see the types of jobs we offer within the company, a list of perks and benefits, and more. You can also view our current job openings on our Indeed page. Let's build a work life you'll love!