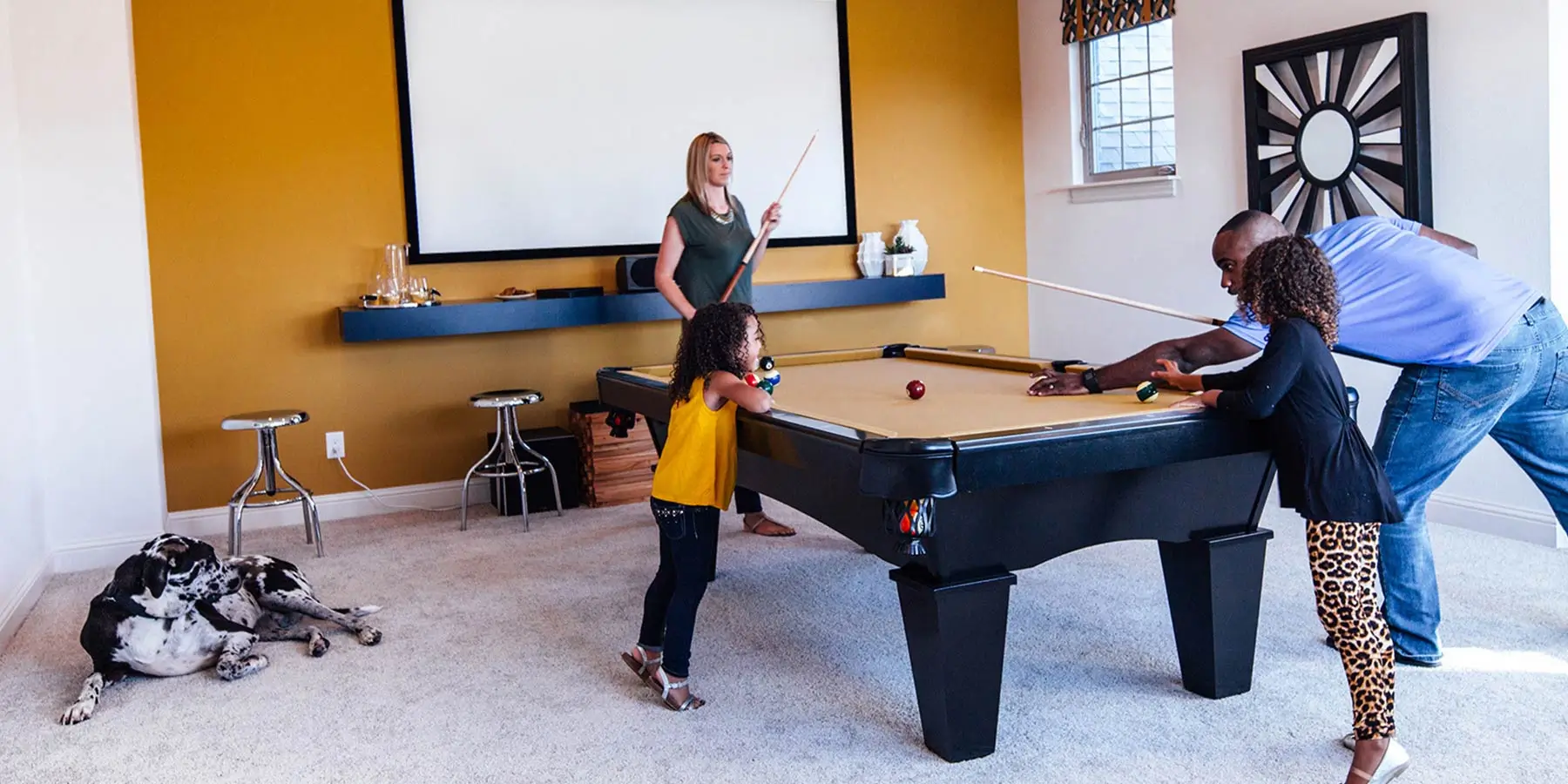 A flex room is essentially any space in your home that can be used for a number of functions. One month it could be used as a formal dining room, and the next, it's transformed into a reading nook. Flex rooms are incredibly popular for a couple of reasons. For one, they're appealing to pretty much any stage of life.
Families with young children can easily transform a room used as a nursery or playroom into a tween bedroom when it's time, allowing the home to grow with them. Older adults enjoy having flex space for their hobbies or the grandkids to come play. Flex rooms also provide options as people age. As their needs change, they can alter a room based on those specific needs.
In recent months, the necessity for flex spaces has become more urgent. Quarantining during the pandemic has caused families to rethink the way they use their living spaces. If they didn't have a quiet spot for Zoom calls, or open space to exercise, they might have converted a bedroom or garage to make due. This immediate need for flex space has solidified an already growing trend, and many families are responding by building a home that truly fits their needs.
How to Build Flex Space into Your Next Home
Pretty much any Buffington floor plan can incorporate flex space out of an extra bedroom. Even our spacious, open floor plans give you the ability to carve out smaller spaces with the use of furniture and architectural elements like staircases or beams. Some of our newer floor plans, like the Hamilton, give you the option to build a flex room on the first floor instead of an extra garage. Incorporating the right amount of flex space in your new home begins with proper planning.
If you decide to build your next home with Buffington, one of the biggest advantages you'll have is working with our professional interior designers. During your design appointments, they'll discuss your family's lifestyle and offer helpful advice on the number of rooms you may need and how to make the best use of every square inch!
A Few Smart Ways to Use Flex Rooms
Having a guest room is one of the most common ways to use flex space. If you don't have visitors very often, it might be more useful to create space for the activities and hobbies your family loves most. That's a great place to start your planning process, anyway. Here are some of the most popular ideas we've seen, which might help inspire you!
A Playful Craft Room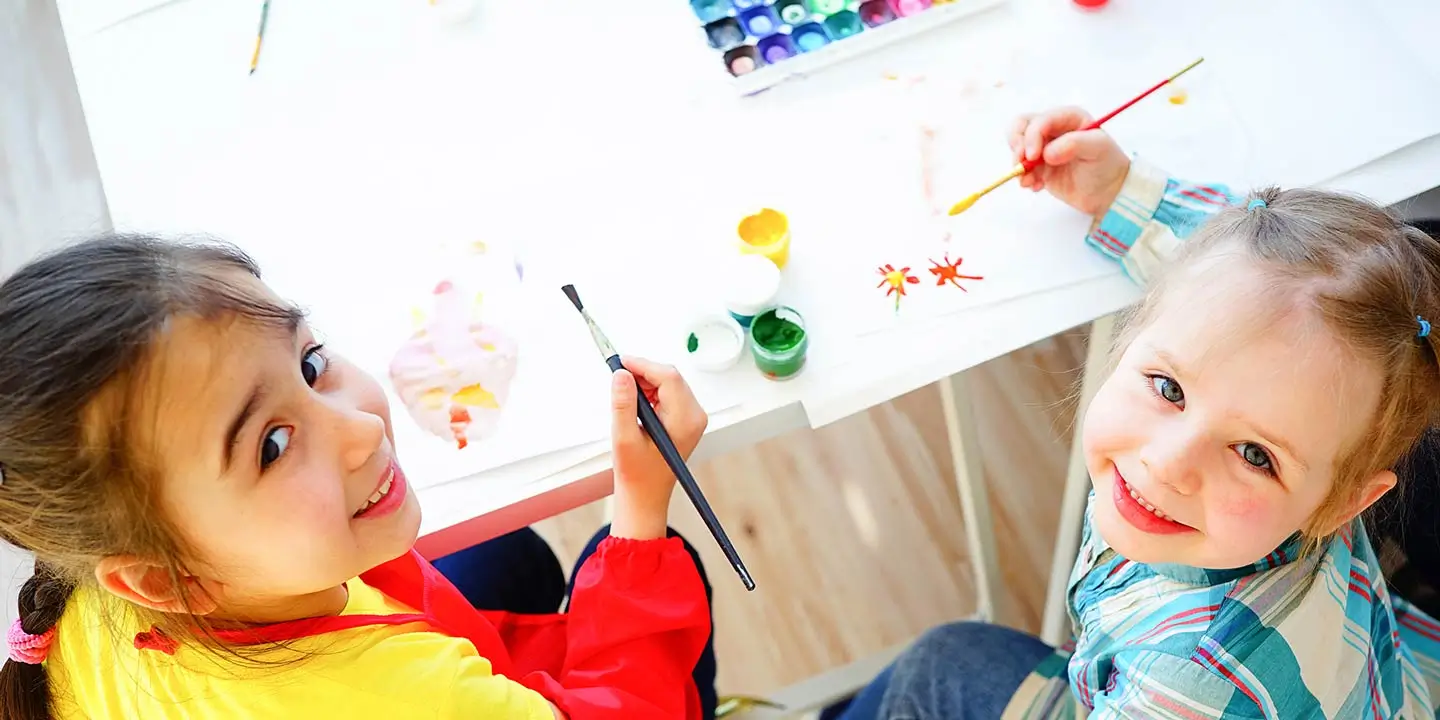 Do you and your family love to craft, sew, paint, or do any creative activity that requires room to spread out and get a little messy? This is your chance to finally have space devoted purely to your passions. As a bonus, you can use the room to store your supplies, so you don't have to lug them all over the house. And if you're in the middle of a project or don't feel like cleaning up, just close the door until next time!
A Relaxing Music Room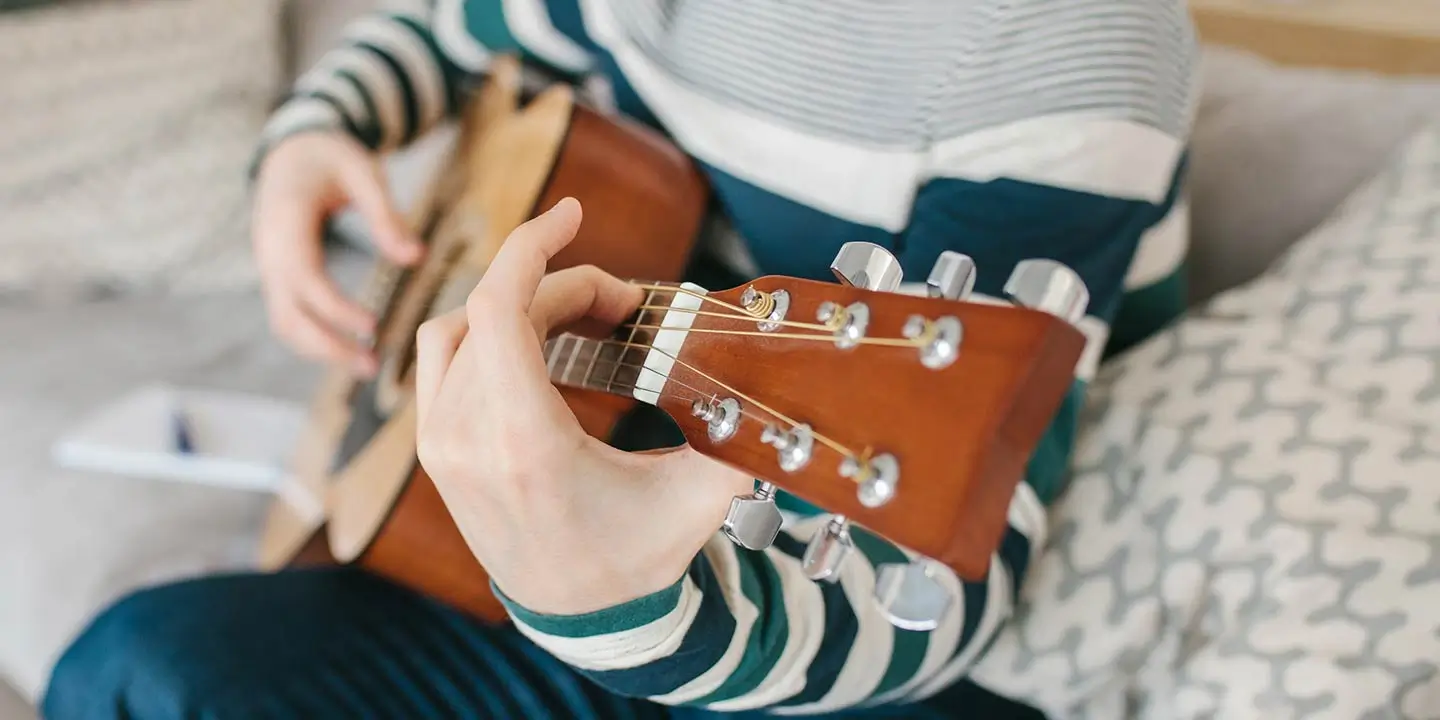 Whether you're aspiring to play like Jimi Hendrix or wanting to low key strum around a campfire, it's nice to have a private place in the house to practice your strings – or any musical instrument for that matter. And, much like a craft room, having a separate music room gives you space to store or display that lovely instrument when it's not in use.
A Private Home Office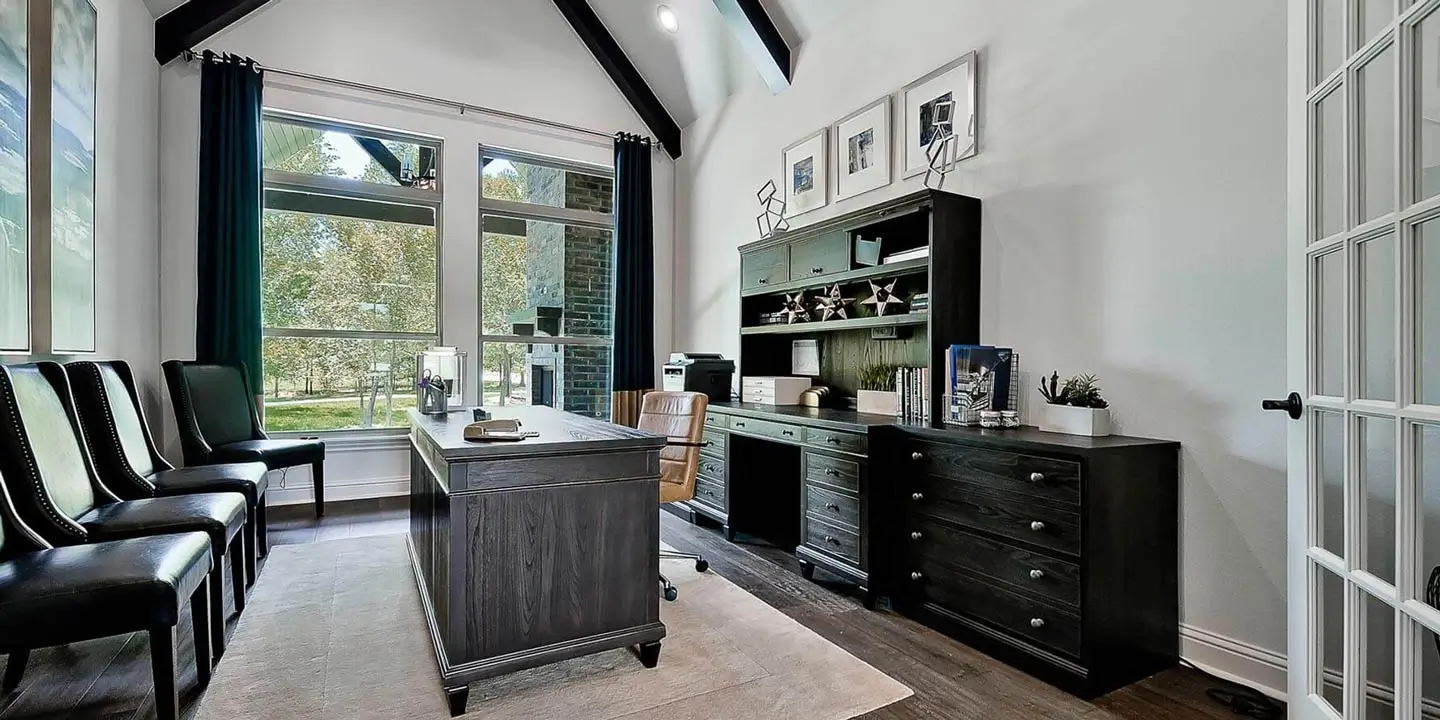 Next to a guest room, having a home office is probably the most common use of flex space. If you want some pro tips on how to jazz it up or make it as productive as possible, check out this post. Whether you're working from home due to the pandemic, or simply needing a place dedicated to your side hustle, having a home office is always a smart move and great for resale down the road.
A Sunny Workout Room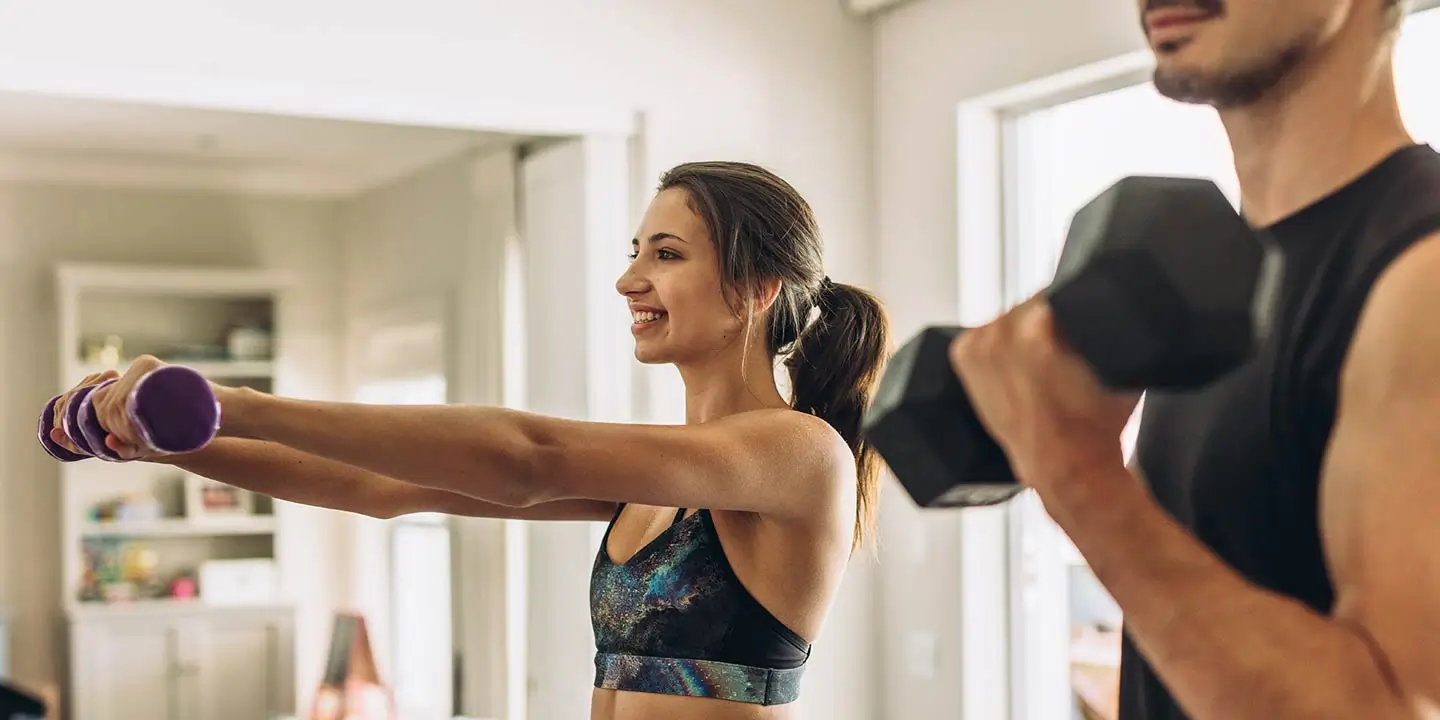 More and more people are choosing to workout at home these days. If that includes you, you might be needing more space to spin, lift, stretch, and sweat. Extended garage space or covered patios are great options for workout areas. If you can swing it, set up your room indoors where the temps are more comfortable, and you can let in plenty of natural light. Having a room also makes it easier to hang mirrors, hook up speaker systems, and find storage space for weights, yoga mats, or other equipment.
A Cozy Media Room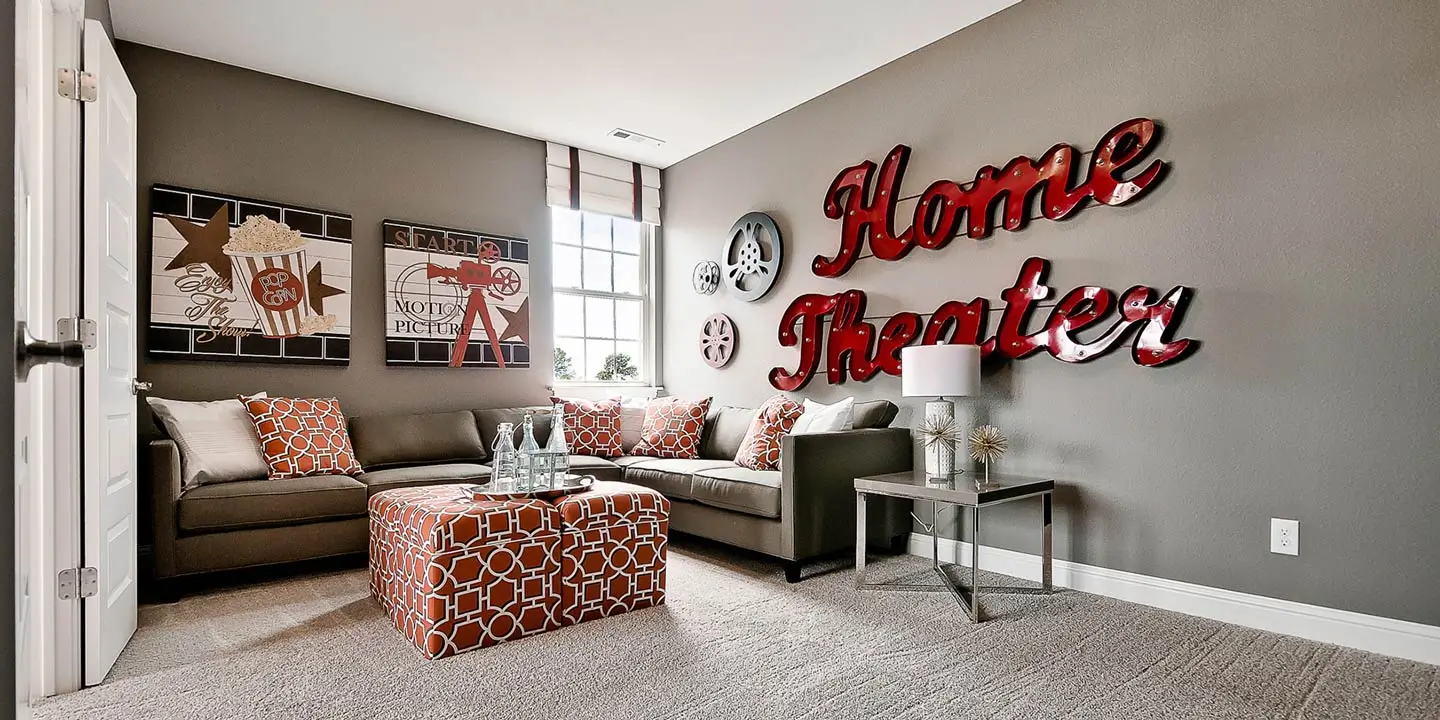 Family rooms are great for watching TV, but if your family has more than two people, the chances of everyone wanting to watch the same show are slim. That's when having a separate media room can be just the ticket. Design your flex room as a cozy spot to curl up and binge your favorite shows. Most media rooms include a widescreen TV, a surround sound system, and comfortable seating. This leads us to a few additional thoughts about furniture and space design.
Tips for Designing a Flex Room
Before we wrap up, we wanted to leave you with three quick tips for designing your flex space, regardless of how you plan to use it.
1. Keep the furniture functional
Furniture should always serve multiple uses in a flex room to get as much out of the space as possible. For example, an ottoman could have storage space to hide toys when the room isn't being used as a playroom, or a pull-out couch in a media room can double as a bed for guests to sleep.
2. Choose versatile materials
Keep your paint colors neutral and select wood flooring in rooms that need to fit a variety of design styles and functions over the years. Wood floors are ideal in craft rooms or workout rooms since they're so easy to clean. You can always add area rugs to provide warmth, add a pop of color, or help absorb sound when needed.
3. Maximize natural light
Take advantage of natural light, which always helps a room feel more spacious. Choosing monochromatic color schemes and adding mirrors throughout the space will help bounce light and therefore brighten all corners of the room.
One of the things we enjoy most about building homes is helping homeowners create a place they can cherish for years to come. By incorporating flex space, families can truly personalize their home and adapt to changing needs as they arise.
If you could use some flex room or simply want a fresh start, we'd be honored to help you build a life you'll love right here in Northwest Arkansas.