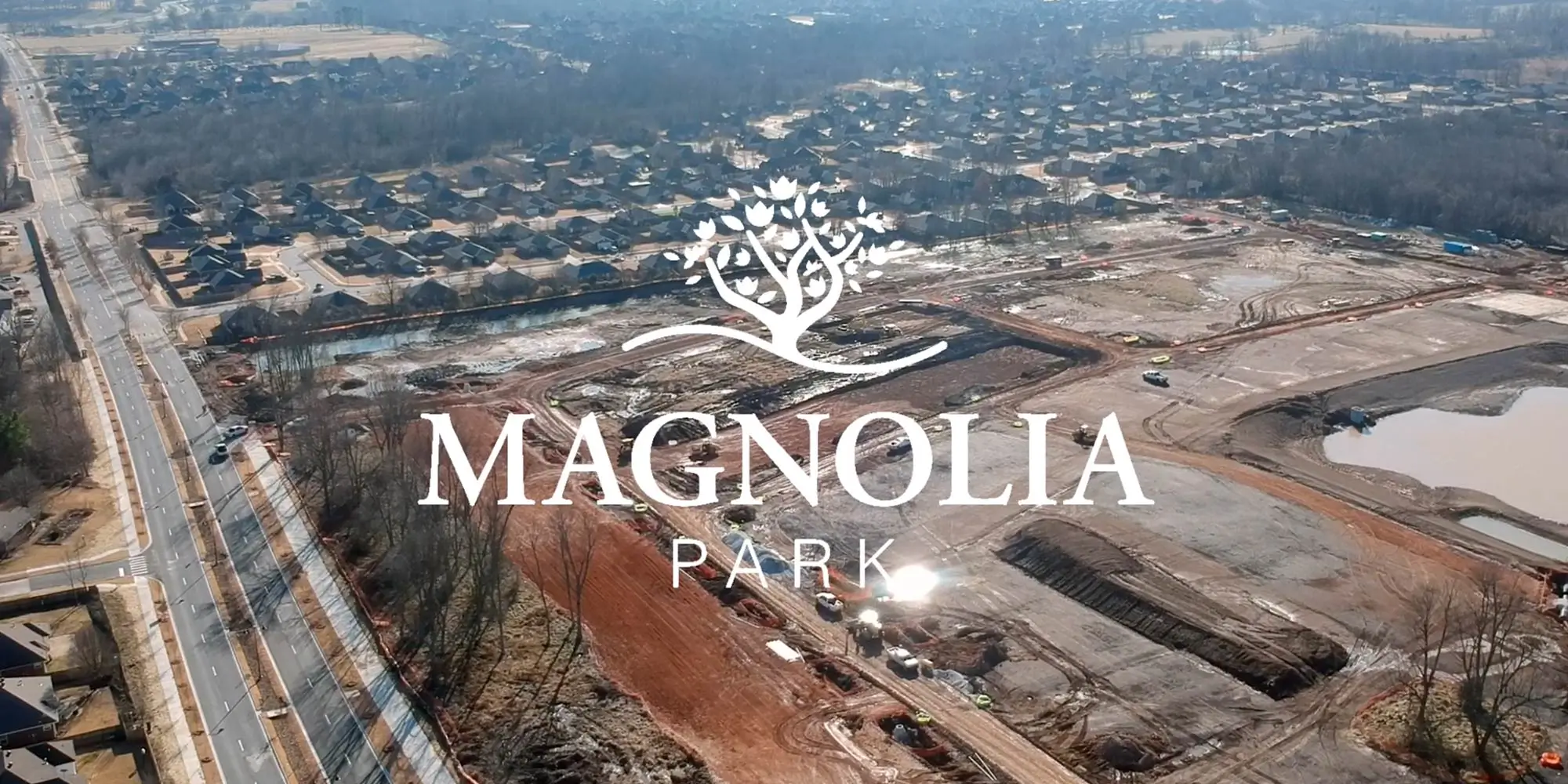 We're thrilled to announce our next new community coming to Fayetteville! Magnolia Park will be a charming destination located on the west side of town. More specifically, it's west of Holcomb Elementary off of N. Rupple Road. Homeowners will have easy access to Highway 112 as well as I-49, making it a breeze to drive anywhere in town.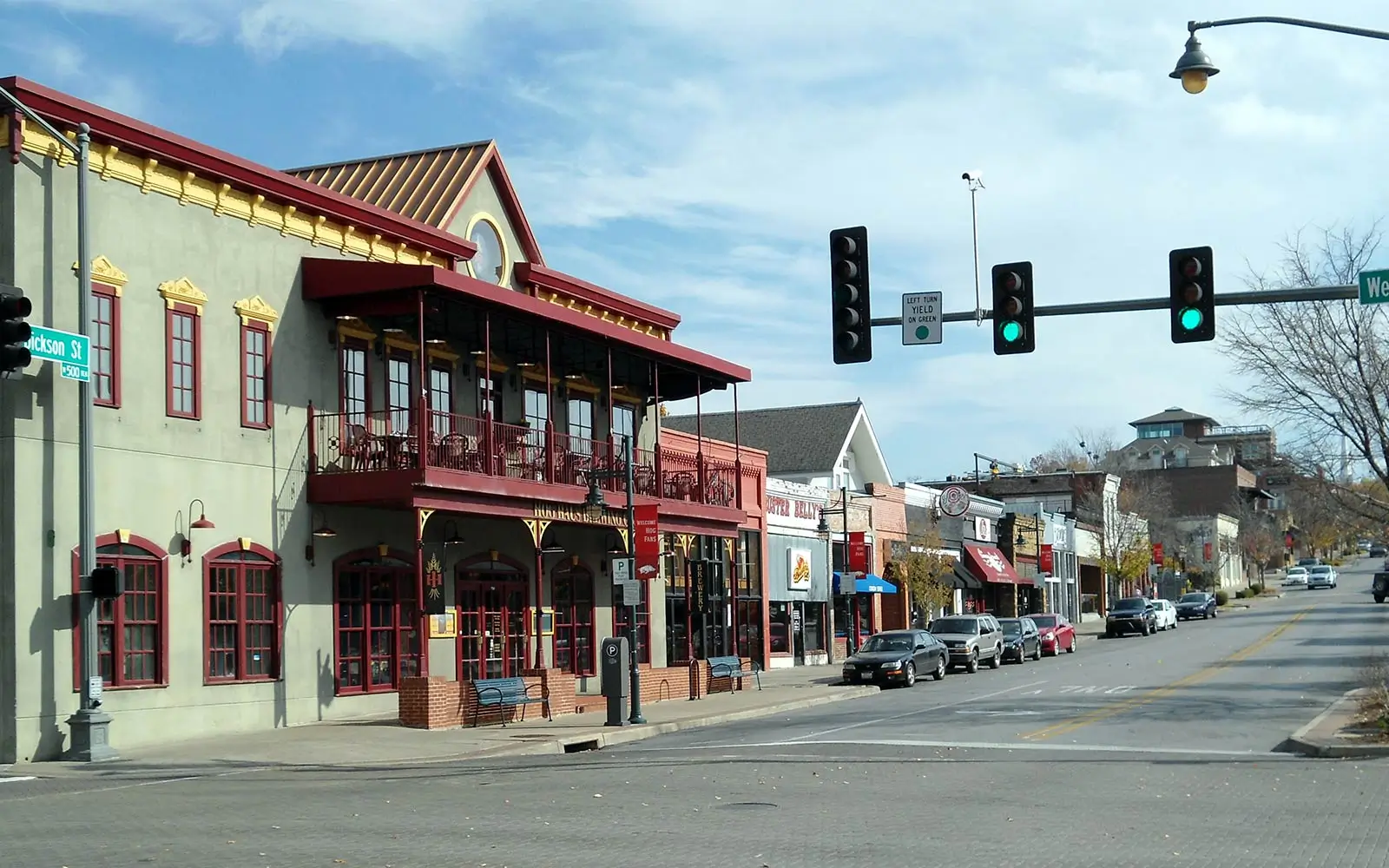 If you're new to the area, you'll enjoy knowing Fayetteville is consistently ranked as one of the best places to live in America. It's home to the University of Arkansas, which adds to the youthful vibe of the town. Residents like to "keep Fayetteville funky," which is easy to do with its selection of local shopping, dining, live entertainment, public art, and family-friendly activities.
As another fun fact, Buffington Homes is headquartered in Fayetteville. We've built award-winning homes across Northwest Arkansas for more than 40 years and are excited to add Magnolia Park to our growing portfolio. Here's what homeowners have to look forward to living in this lovely community.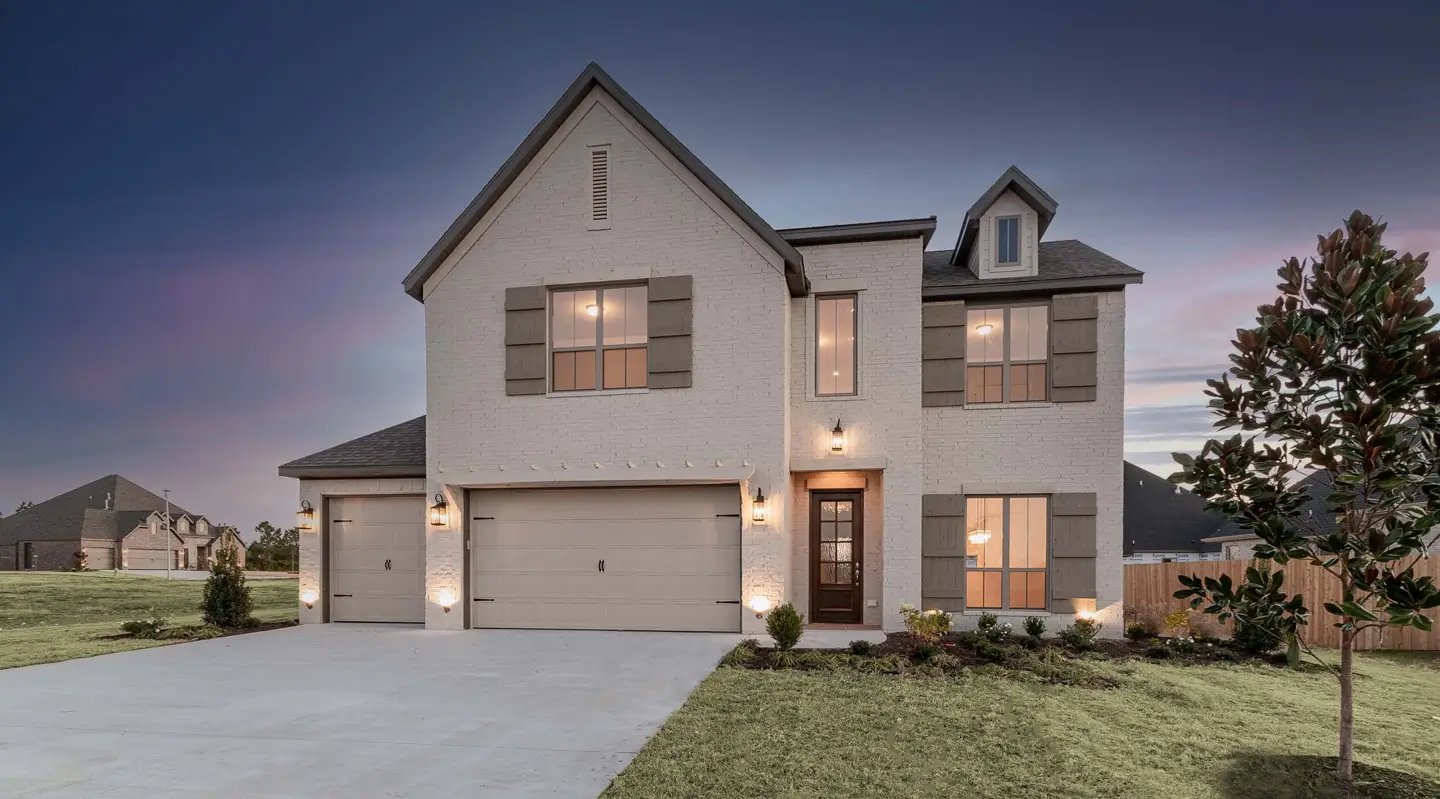 Beautiful Floorplans
Magnolia Park will feature the same floorplans as our community of Allen's Mill, which includes six of our most desired. Homeowners adore the open layouts and classic style of these particular plans. We invite you to see for yourself. Browse photos and elevations of the Jackson and Drayton, then sit back and enjoy a 360-degree tour of each of the following plans: Gramercy, Dogwood, Kensington, and Belmont.
If you'd like to see these homes in real life, you can book a private tour with our agents at Allen's Mill. Pricing and community details for Magnolia Park is still in the works, but plans include a picturesque pond and outdoor gathering space!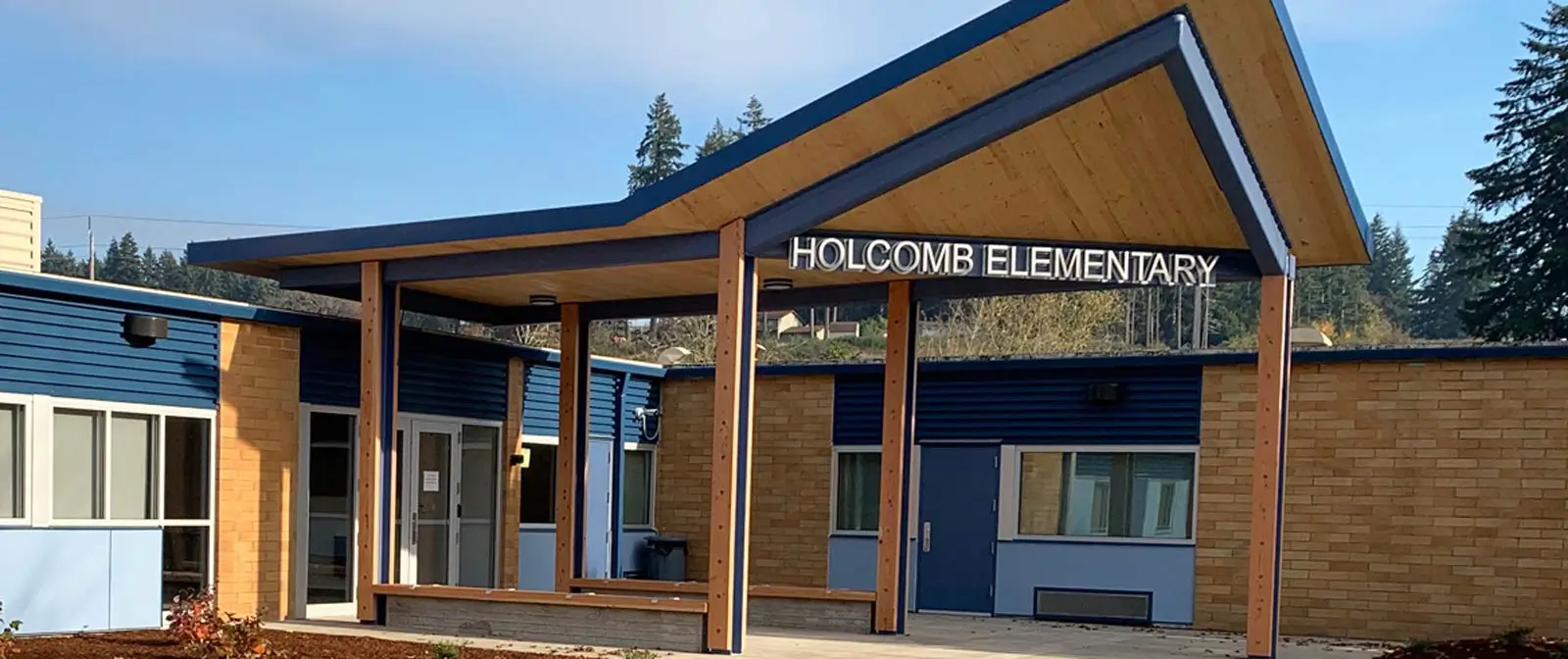 Ideal Location
We've mentioned Magnolia Park is close to Holcomb Elementary. It's also less than a mile from Holt Middle School, Salem Park, and Gary Hampton Field, which would make a comfortable walk from your new home.
Adding to the convenience, Magnolia Park is only a few minutes away from all of the great dining on Wedington, as well as the expert medical care at Washington Regional Medical Center. It's only a 10-minute drive to the University of Arkansas campus, Downtown Square, and the newly remodeled public library.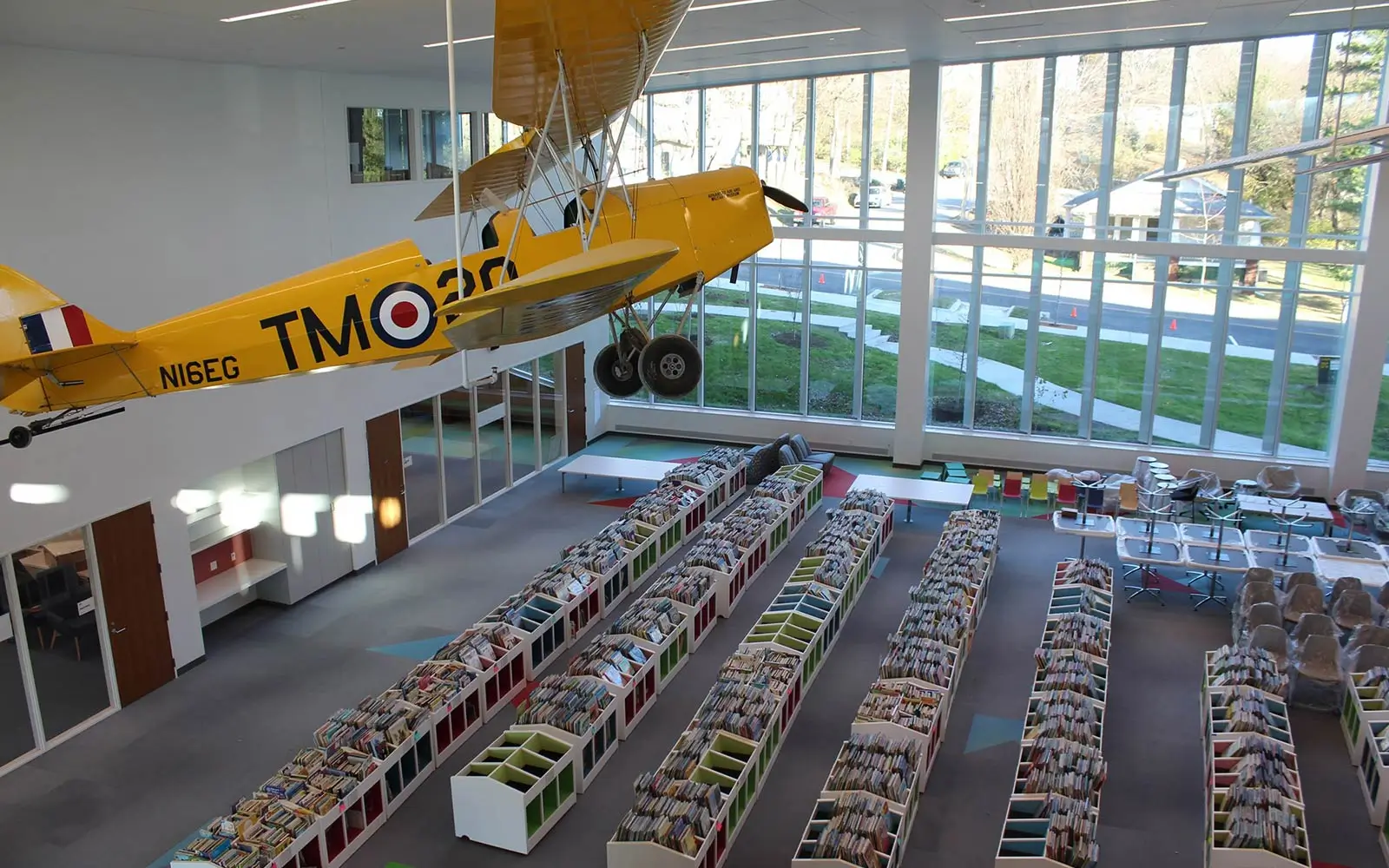 The Fayetteville Public Library reopened in January of this year after receiving a $50 million renovation. It now has 82,500 extra square feet complete with a new children's library, multipurpose spaces, a larger teen library, center for innovation, cooking kitchens, dance and movement spaces, and so much more.
The Great Outdoors
If you're an outdoor enthusiast, you'll love that Magnolia Park offers easy access to the Clabber Creek Trail entrance. Clabber Creek is part of the Razorback Regional Greenway, a 36-mile, primarily off-road, shared-use trail that extends from Bella Vista to south Fayetteville and links together dozens of popular community destinations.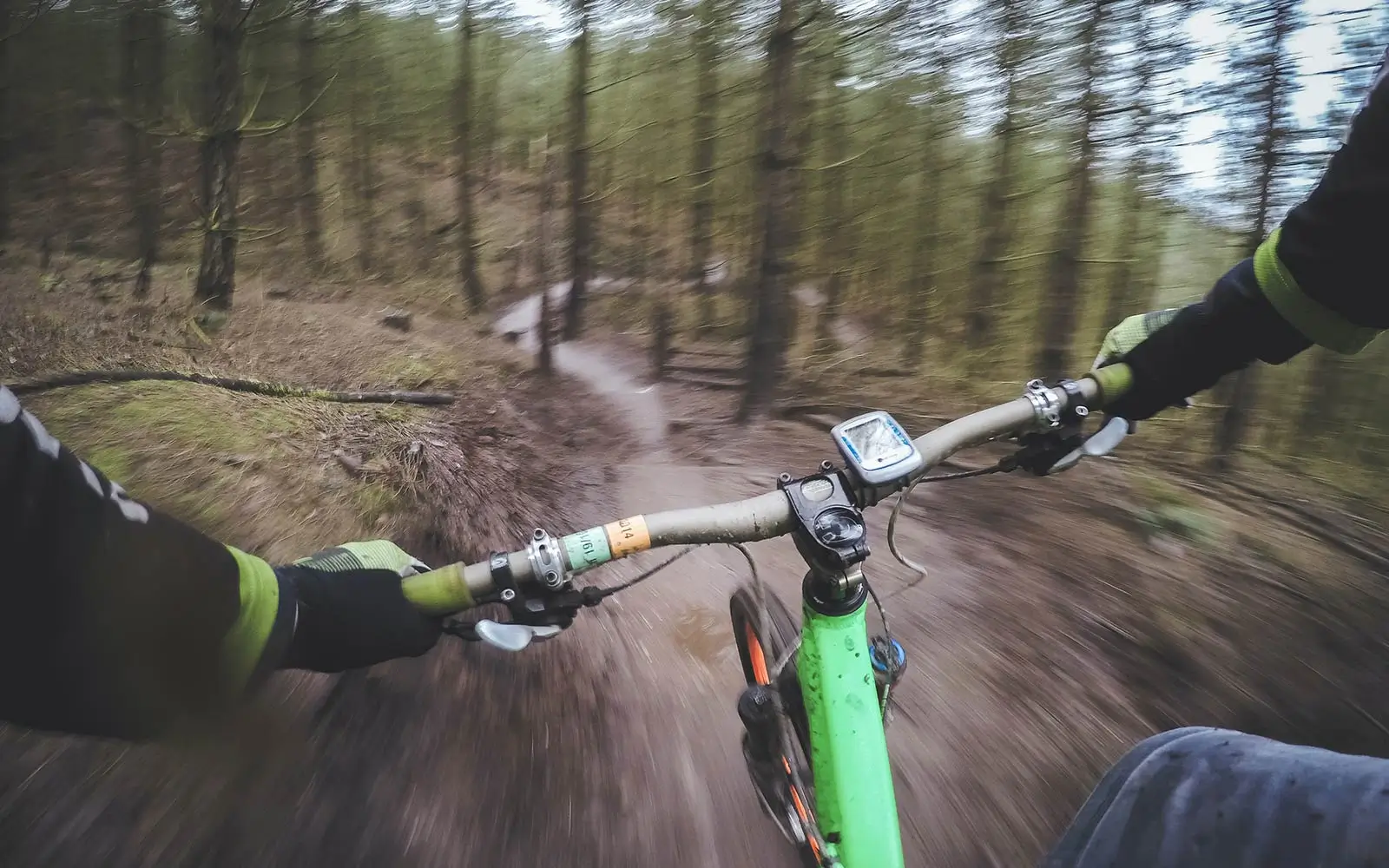 If you're up for a bigger adventure, Magnolia Park is less than 15 minutes away from Millsaps Mountain and Kessler Mountain. Millsaps is home to Centennial Park, a cyclo-cross and mountain biking destination set to host an Olympic-qualifying race this spring. It's also the site of the 2022 UCI Cyclocross World Championship. Kessler Mountain serves as a regional sports park with numerous soccer and baseball fields, a 400-acre nature preserve, and more than ten miles of natural-surface trails.
If this sounds like a dream destination for your new home, keep reading for estimated timelines of this new community!
Timeline & What To Do
Construction on our model home has begun and is scheduled to open for tours in summer 2021. If you'd like to be included on our VIP list to find out more details, sign up here!
From that point, here's an outline of your next steps:

*Thankfully, since you are building a home with Buffington Homes, we cover the construction loan and you will only need to pre-qualify for a home mortgage.
**Make sure you have saved at least 3% (roughly $10,800 - $17,000 based on which floor plan and selections you choose) to secure your homesite and start the home building process.
We'd love to help you build a life you love here in Fayetteville. The very first step is to get on our VIP list, so be sure to sign up today. In the meantime, visit Allen's Mill to get a feel for what will be coming soon to Magnolia Park. Contact our agents, Jillian or Adam, to schedule your private tour.