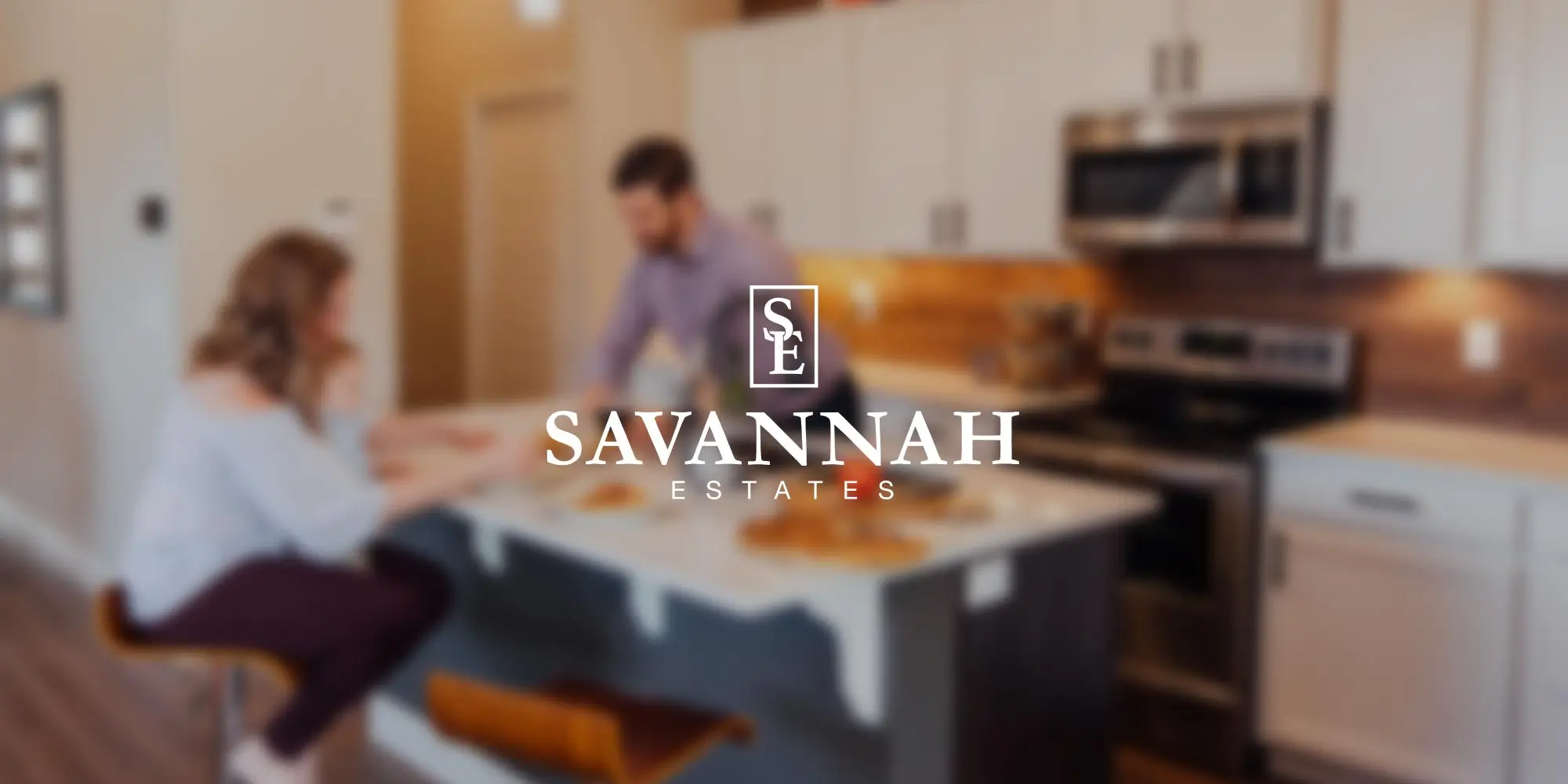 If you're thinking about building a home in Northwest Arkansas, we'd like to welcome you to Savannah Estates. It's the newest Buffington community in the heart of Rogers. Located at the intersection of South Wallis Road and Mt. Hebron, this elegant community is near the architectural landmark of Hunt Chapel. It offers scenic landscapes and natural views that flow right into the neighborhood.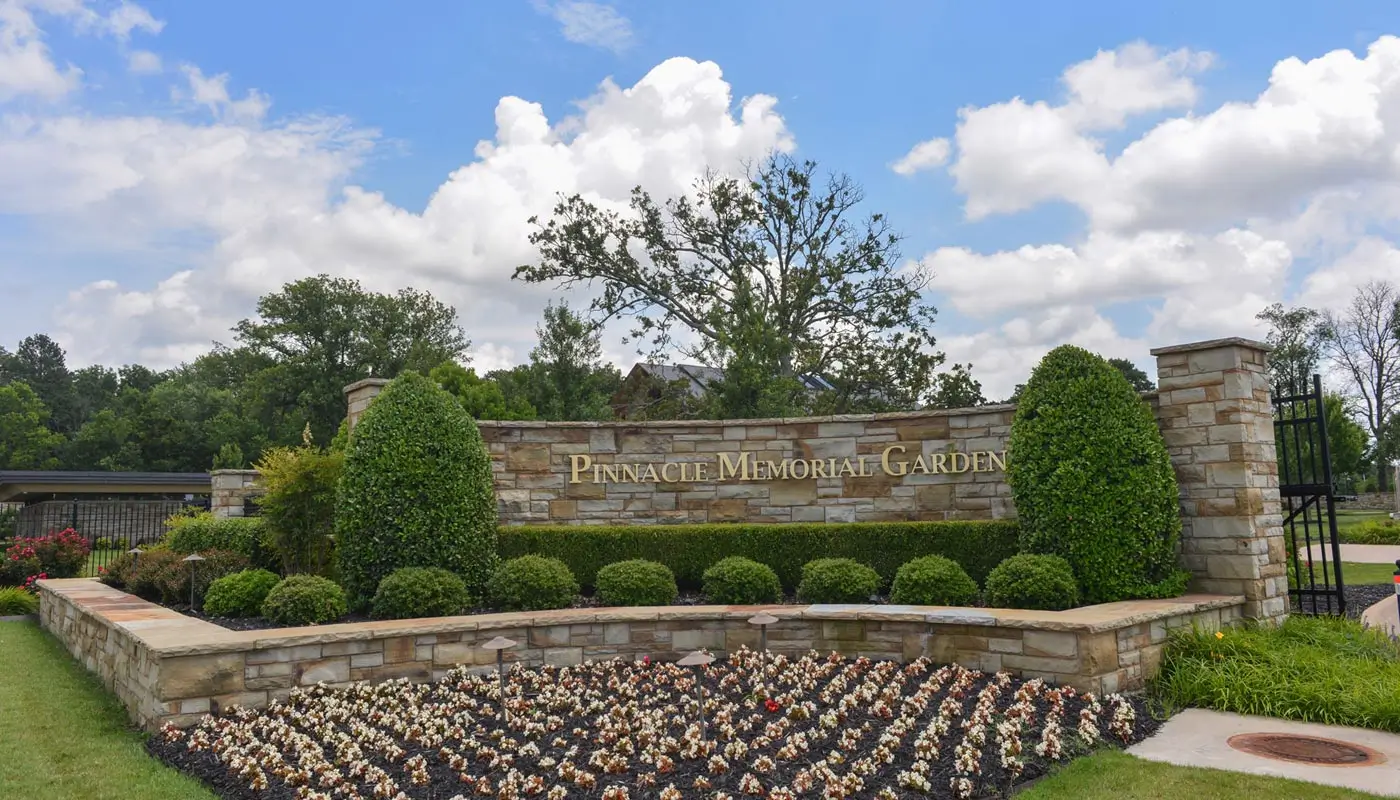 Savannah Estates is also positioned next to the newly planned Mt. Hebron Park, which is expected to accommodate tennis, basketball, baseball, softball, and soccer. A section of Mt. Hebron's 70+ acre complex will have a destination playground, pavilions, and a splash pad/ice rink for year-round activities.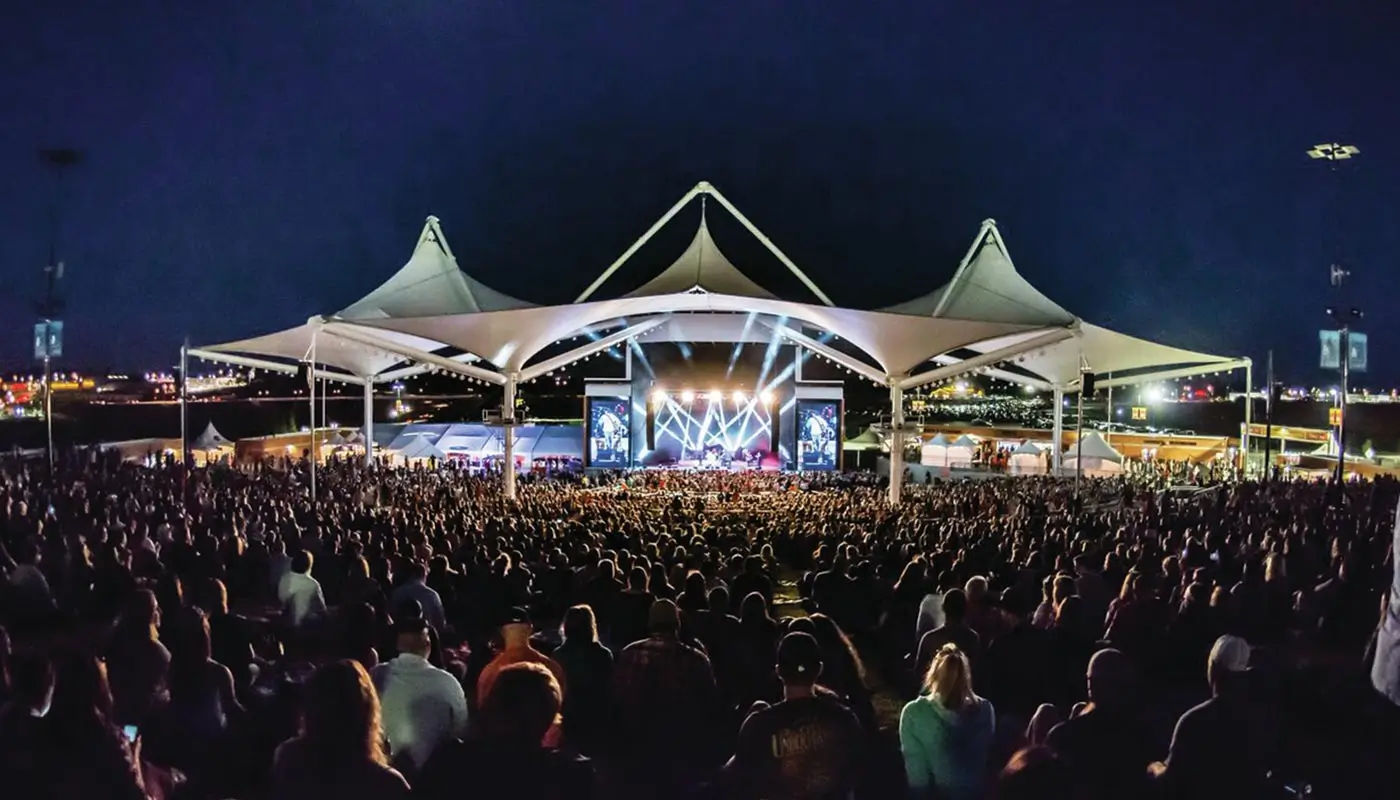 If you love shopping, dining out, and lively entertainment, we have more good news. The Pinnacle Hills Promenade, Walmart Amp, and new Top Golf facility are all less than three miles away from Savannah Estates. And, with the growth of Rogers still underway, there are even more amenities to look forward to.

Rogers is not only a thriving place to play, but also a wonderful spot to call home. With its award-winning schools and close proximity to the Interstate and most workplaces, it's an ideal location for families of all sizes.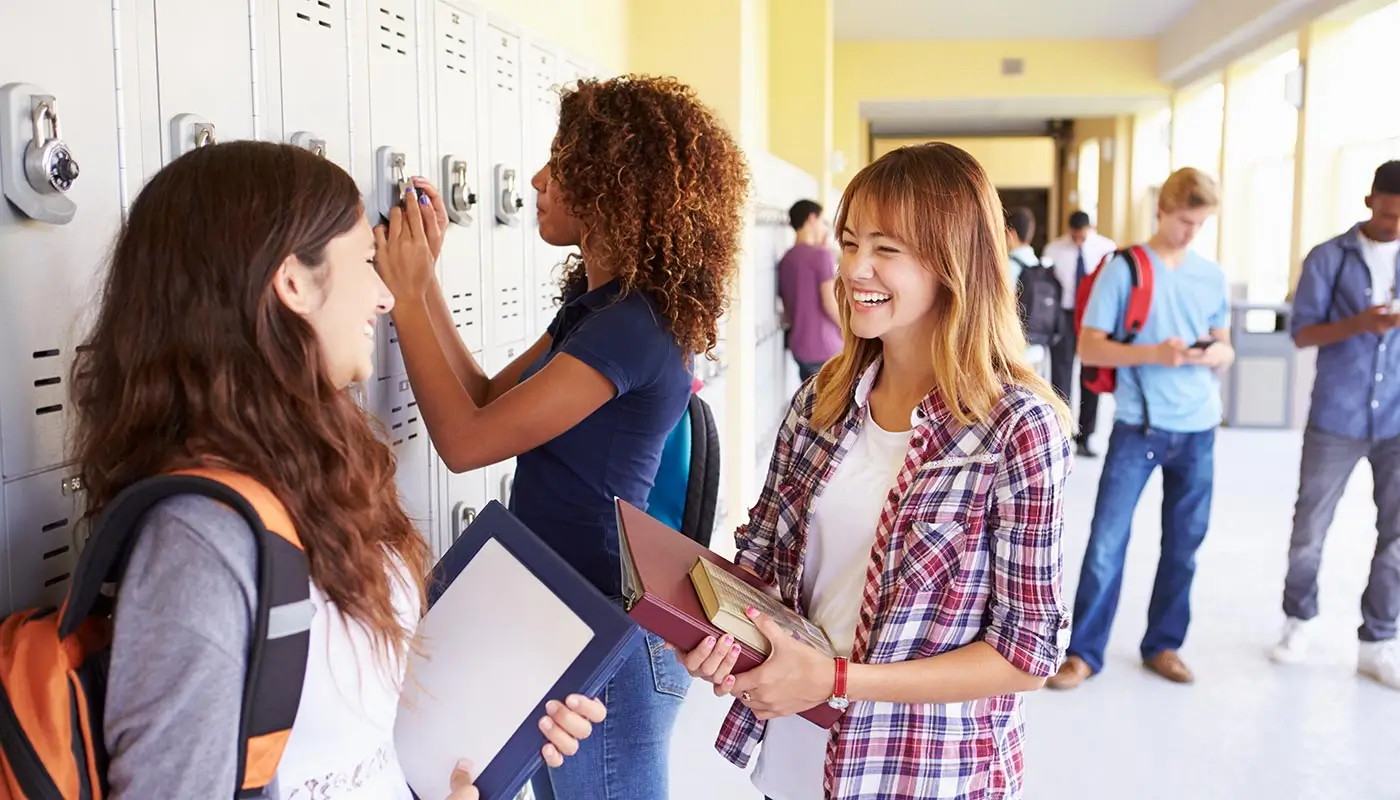 Driving into Savannah Estates, you'll find 50+ spacious lots that will feature a variety of upscale, estate-sized homes. There are seven spacious floor plans to choose from in this community. The
Lincoln
will be offered with upgrades and new elevations, as well as the ever-popular
Susanna
and
Madison
. The
Kensington
and
Belmont
, which are featured in nearby Allen's Mill, will also be beautiful options to consider.
Rounding out the portfolio, we're unveiling two new plans just for Savannah Estates. One is called the
Monroe
, and the other is the
Hamilton
!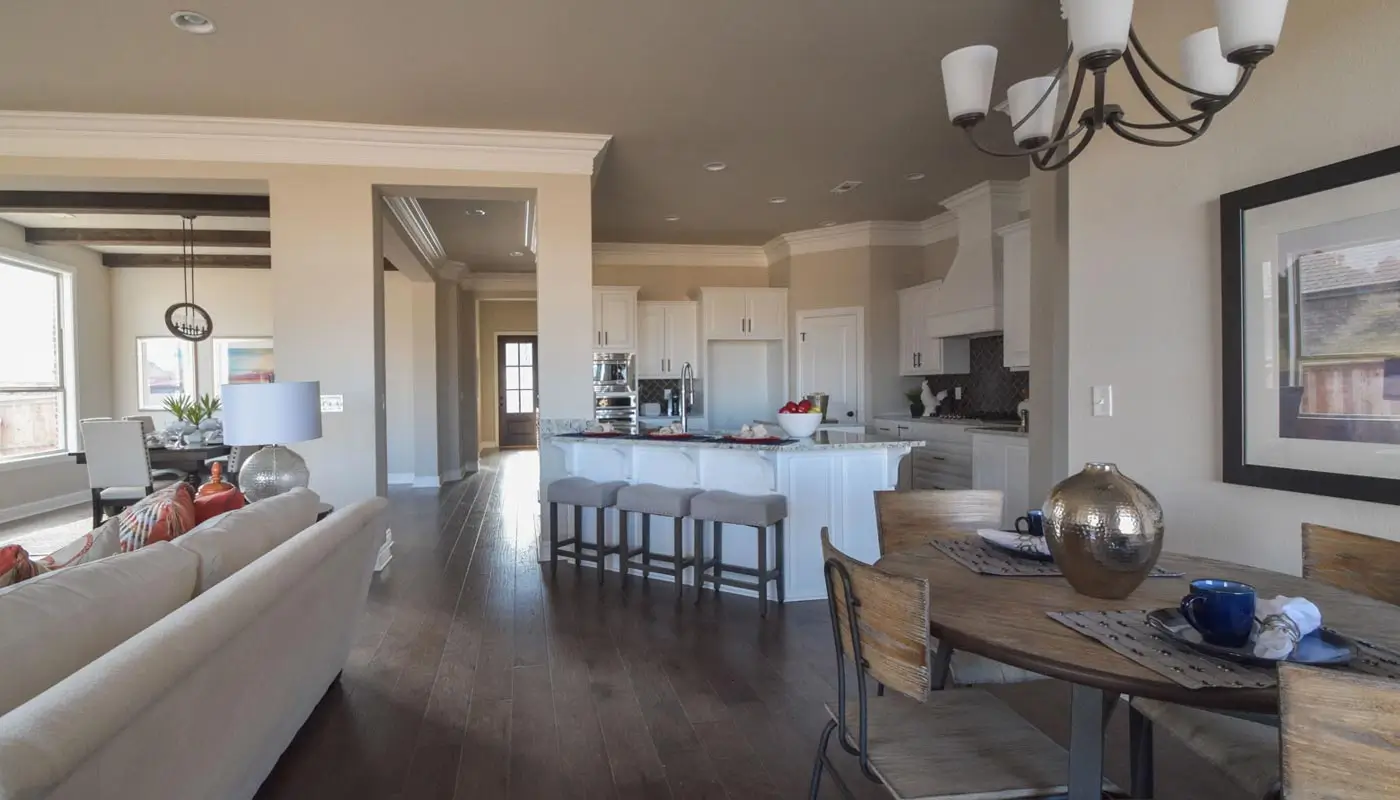 In addition to having the modern luxuries of an open floor plan, thoughtfully designed rooms, spacious closets and designer touches throughout, all of our homes will include an upgraded landscape package with uplighting across the front of the house for added security and beauty.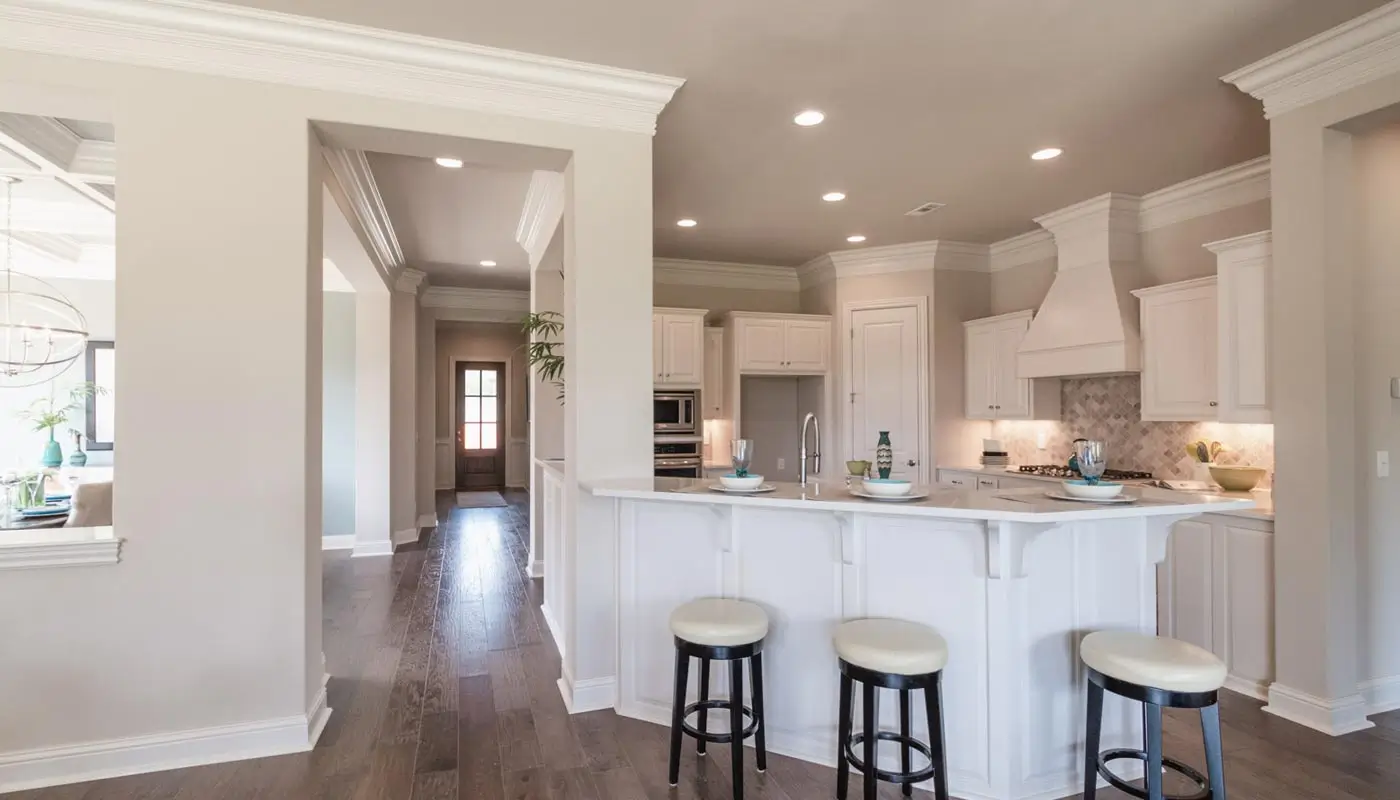 Starting prices are in the $400s, and we can't wait to begin building our quality homes in this community. As a premier builder in Northwest Arkansas for more than 40 years, we've developed 14 communities across the regions so far. We're scheduled to break ground on Savannah Estates in January. Our homesites tend to sell fast, so if you're considering this area for your next home, we encourage you buy early.
Benefits of Building Early
Selecting your homesite is on a first-come, first-served basis. That's why one of the biggest benefits of buying early is having the freedom to choose from any of the 50+ estate-sized lots that are available. You also get to pick any of the floor plans and elevations. In an effort to keep the community looking visually appealing and unique, we will only build a certain number of each floor plan in Savannah Estates. The same goes for exterior selections. That means if you have your heart set on a white brick home, the earlier you make your selection, the better your chance of having exactly what you want.

Another bonus that comes with being one of the first homeowners is you get to take advantage of our introductory pricing!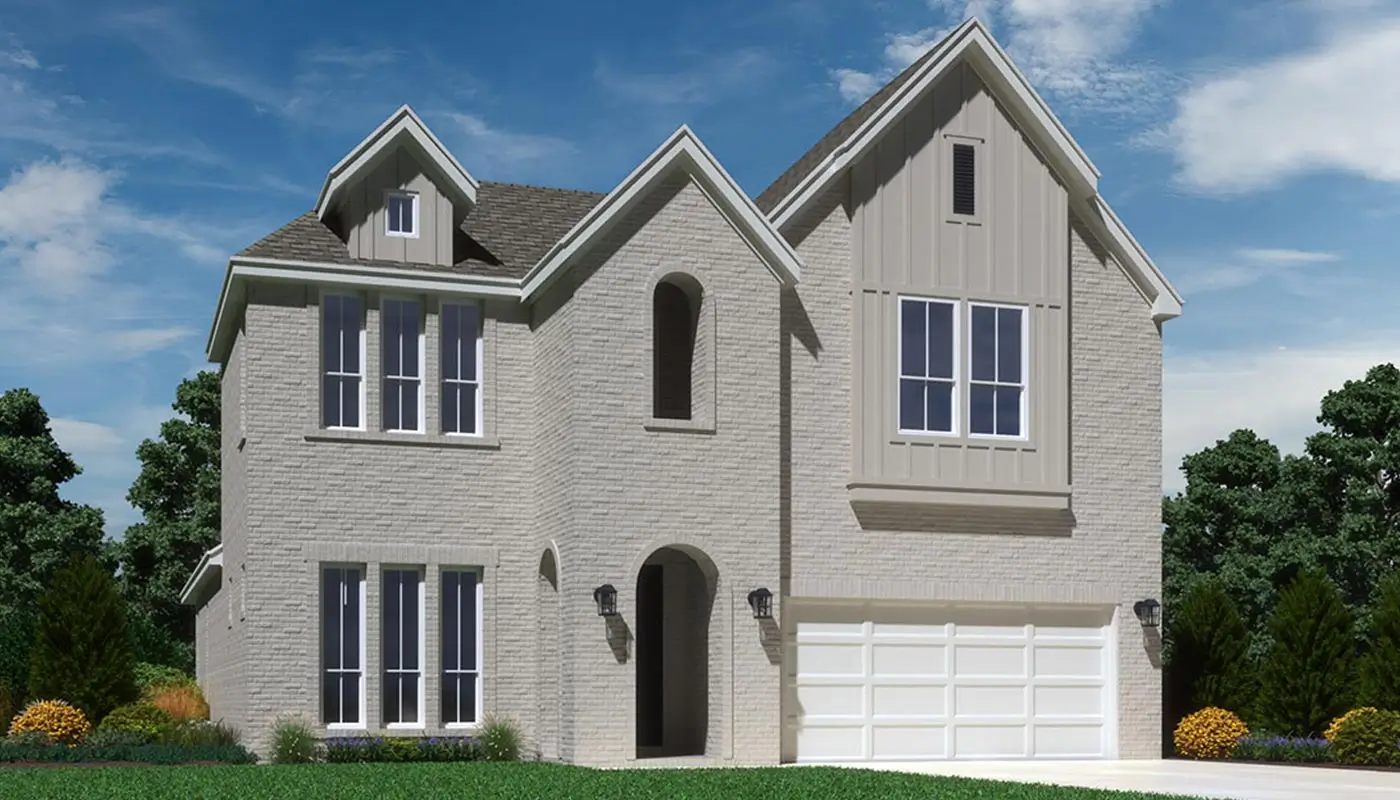 Make Your Selection
To see all of the floor plans and be one of the first to select a homesite in Savannah Estates,
sign up
to attend our VIP event on January 23. You can also visit our
Lochmoor
model home at 1400 SW Edinburgh in Bentonville for details. The time to build a life you love is now, and the place to do it is
right here
.