Experience the joy of springtime in a new Buffington home!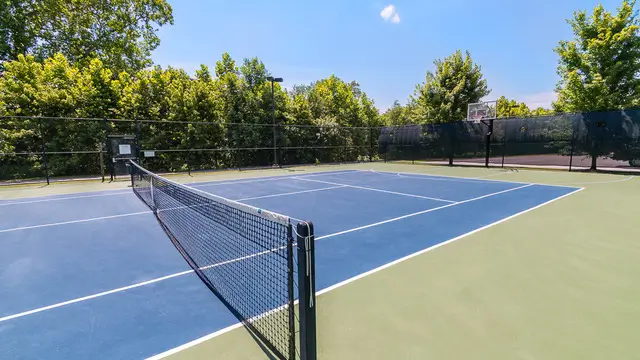 Despite the lingering winter months, Spring isn't too far off. Just close your eyes and imagine the sunny, warm days ahead. Now, picture them in a beautiful Buffington Homes community!
Spring is the perfect time to enjoy all the amazing amenities we include in our communities – club houses and pools, green spaces, parks and playgrounds, fishing ponds and nature preserves, tree-lined sidewalks and huge backyards. Plus highly-rated local schools, world-class shopping (i.e. Bentonville Square, Pinnacle Hills Promenade) and the Walmart Home Office are just minutes away.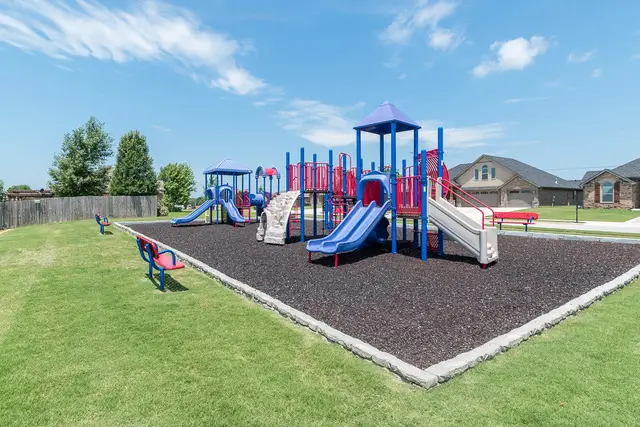 Living in a
community
that features outdoor amenities enables you to meet other homeowners in the community, encourages your children to make friends with the neighborhood kids, and also gives you and your loved ones plenty of opportunities to stay active outdoors and enjoy the fresh air!
We have a variety of homes available in Bentonville, Cave Springs, Centerton, Fayetteville and Rogers… so you can absolutely be settled in your new home by the time the forsythia and azaleas bloom. View all of our available homes here!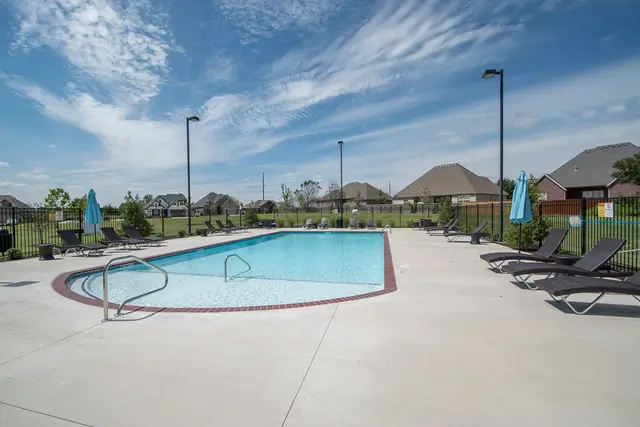 What are you waiting for? Move now and enjoy the fun and beauty of a Buffington Homes community this spring!
Buffington Homes of Arkansas is a new home builder in Fayetteville, AR building
homes and communities that fit a variety of lifestyles.
Visit
www.BuffingtonHomesAR.com
for more information.
---
---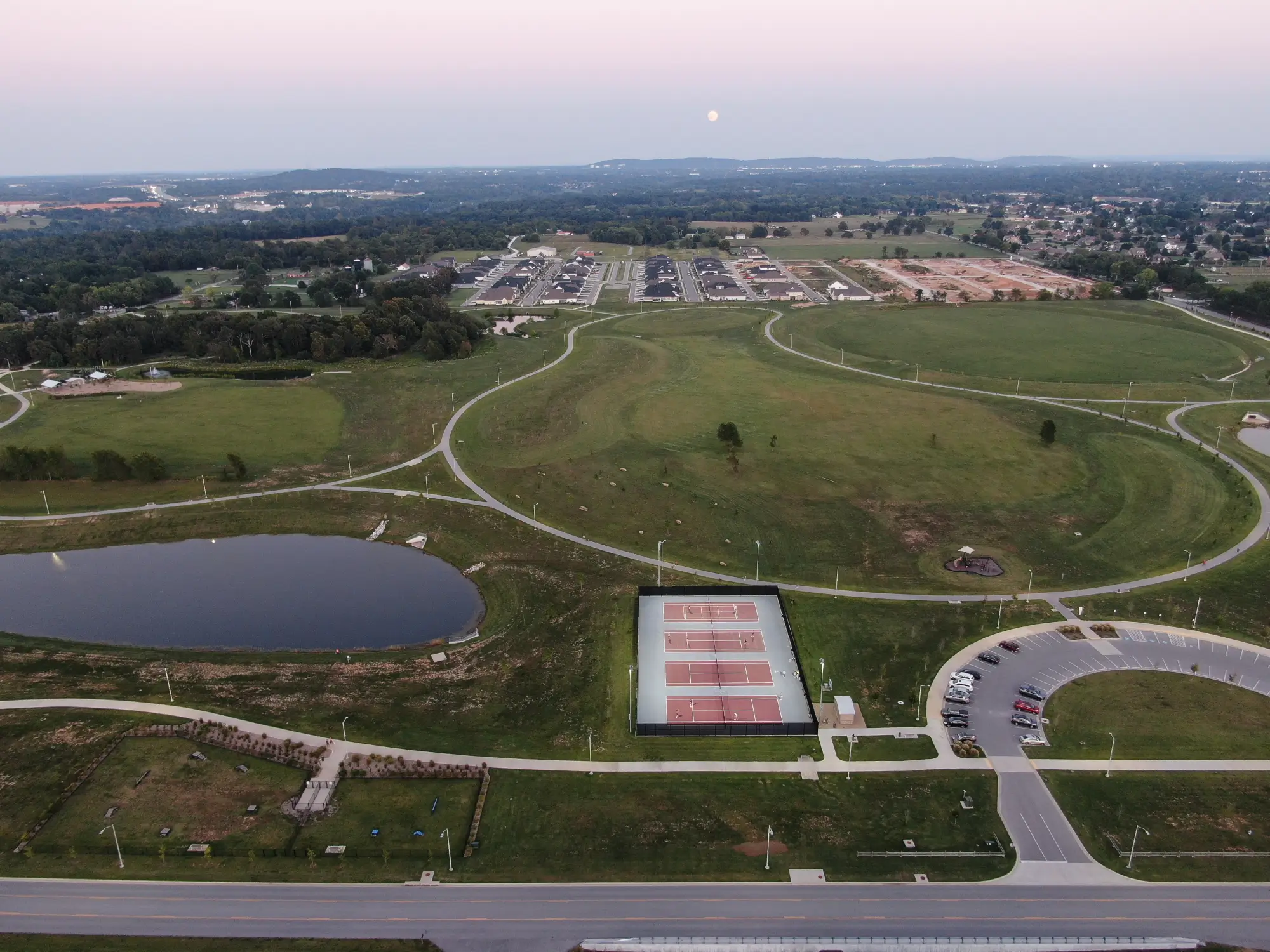 Buffington Homes is excited to offer several designer homes that will be move-in-ready just in time for the holidays. We'd like to walk you t...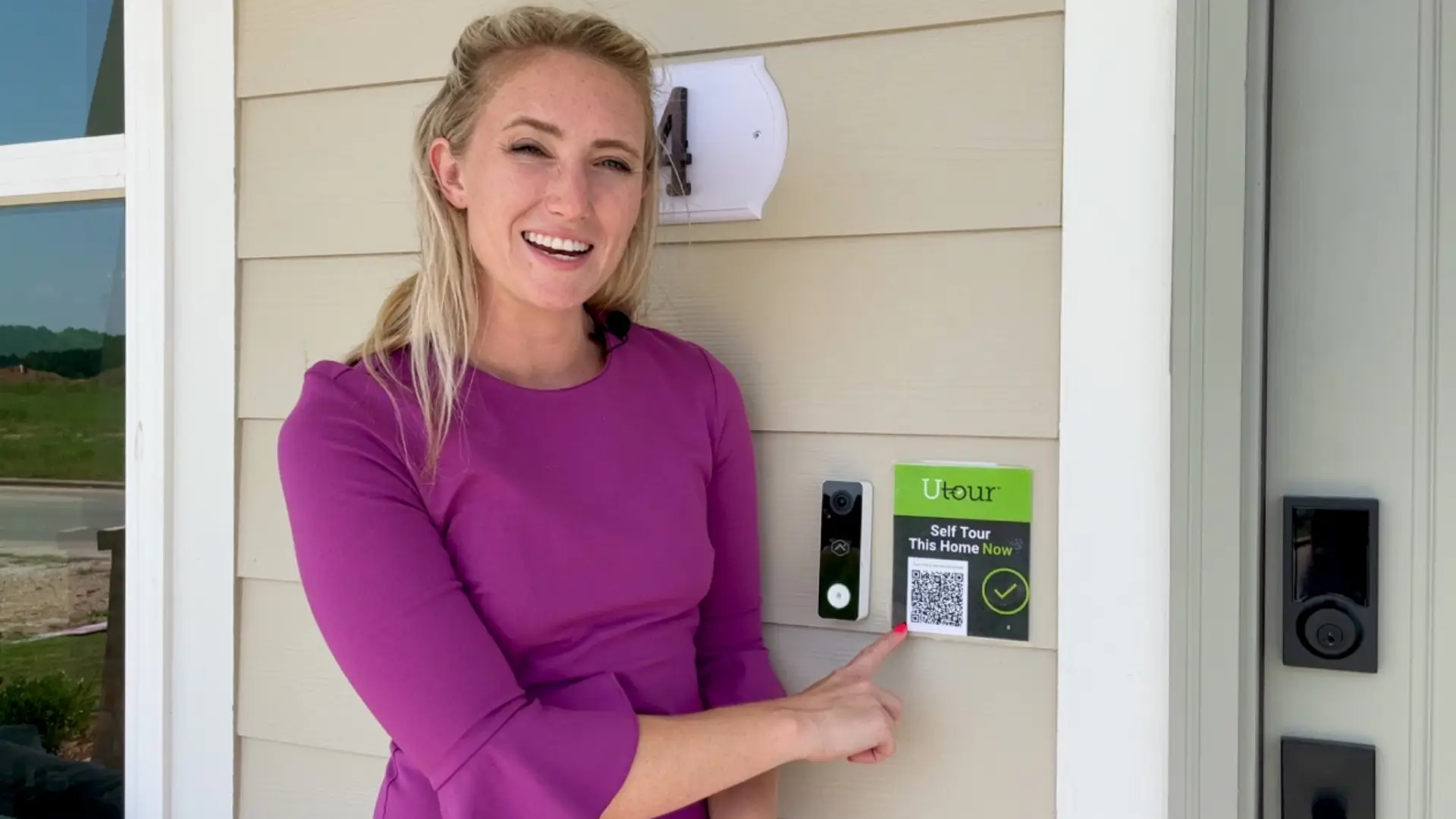 At Buffington Homes, we believe building a life you'll love starts with finding a home that truly fits your needs and desires. That's why we're exc...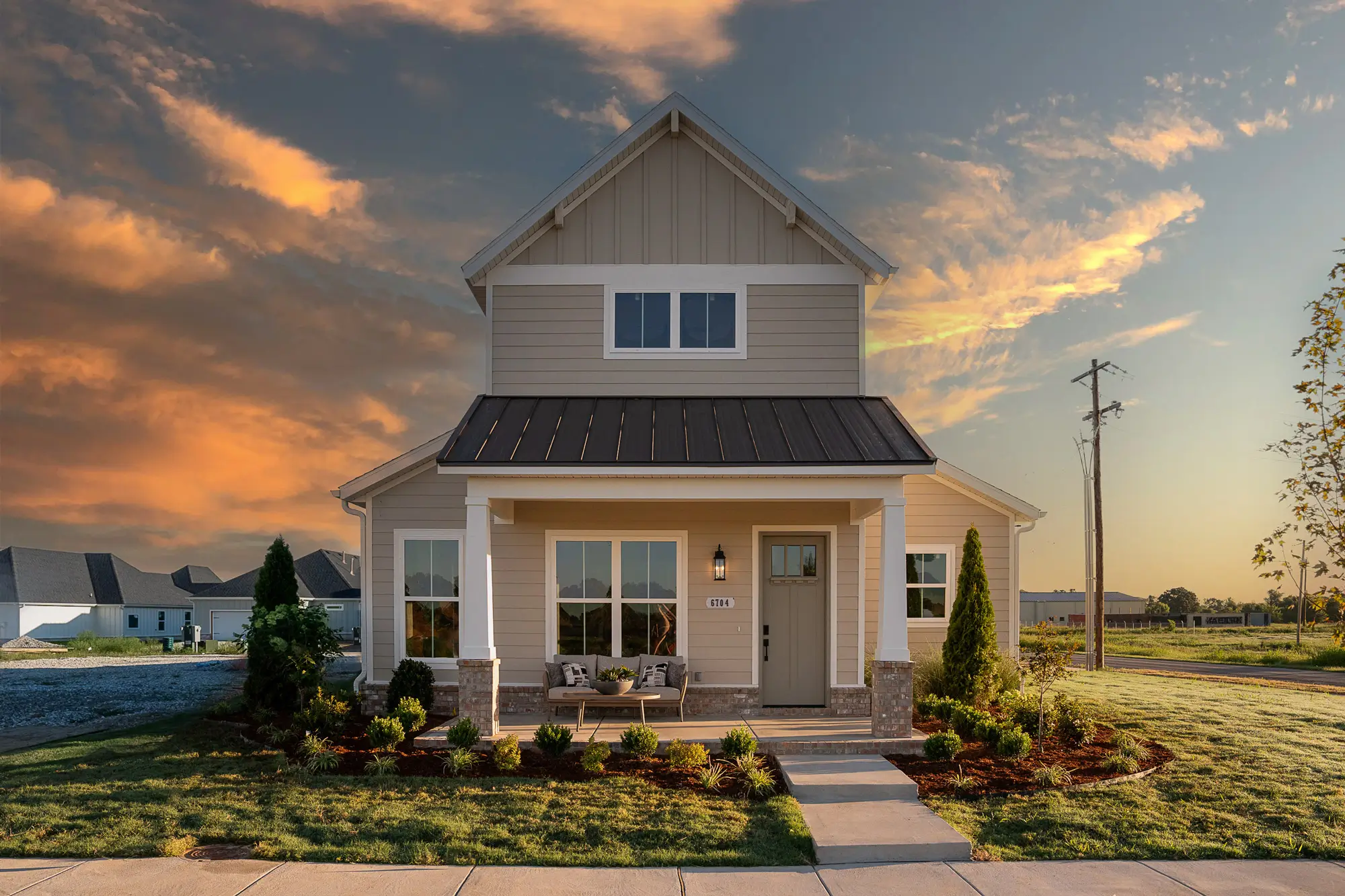 Nestled in the northwest corner of Springdale is Buffington Homes' newest haven - Cottages at the Park. This blossoming community offers the perfec...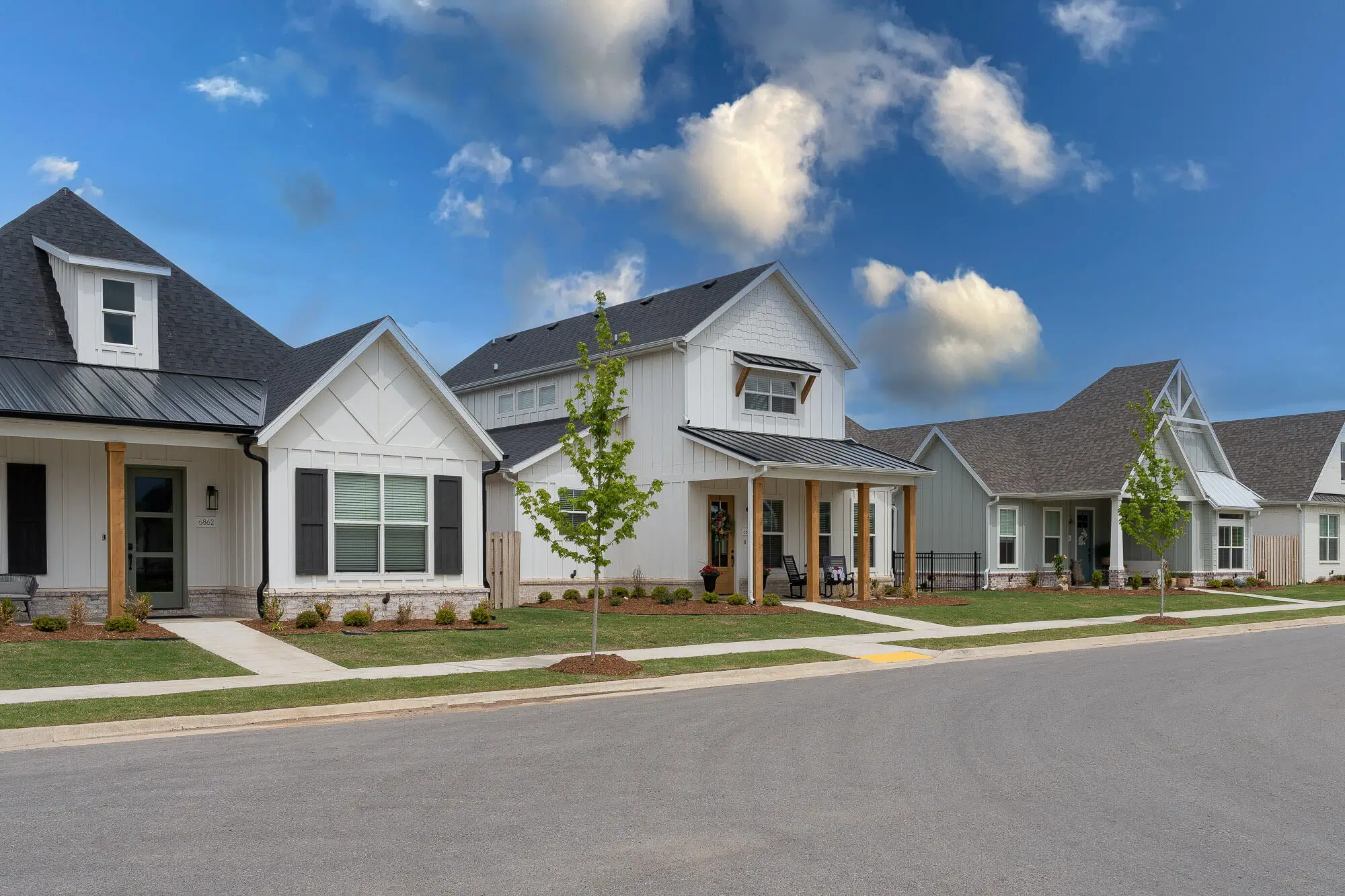 Want to live in one of the most convenient, highly sought-after locations in Springdale? Welcome to Cottages at the Park! Buffington Homes recently...