Don't miss Buffington's Holiday Home Tour!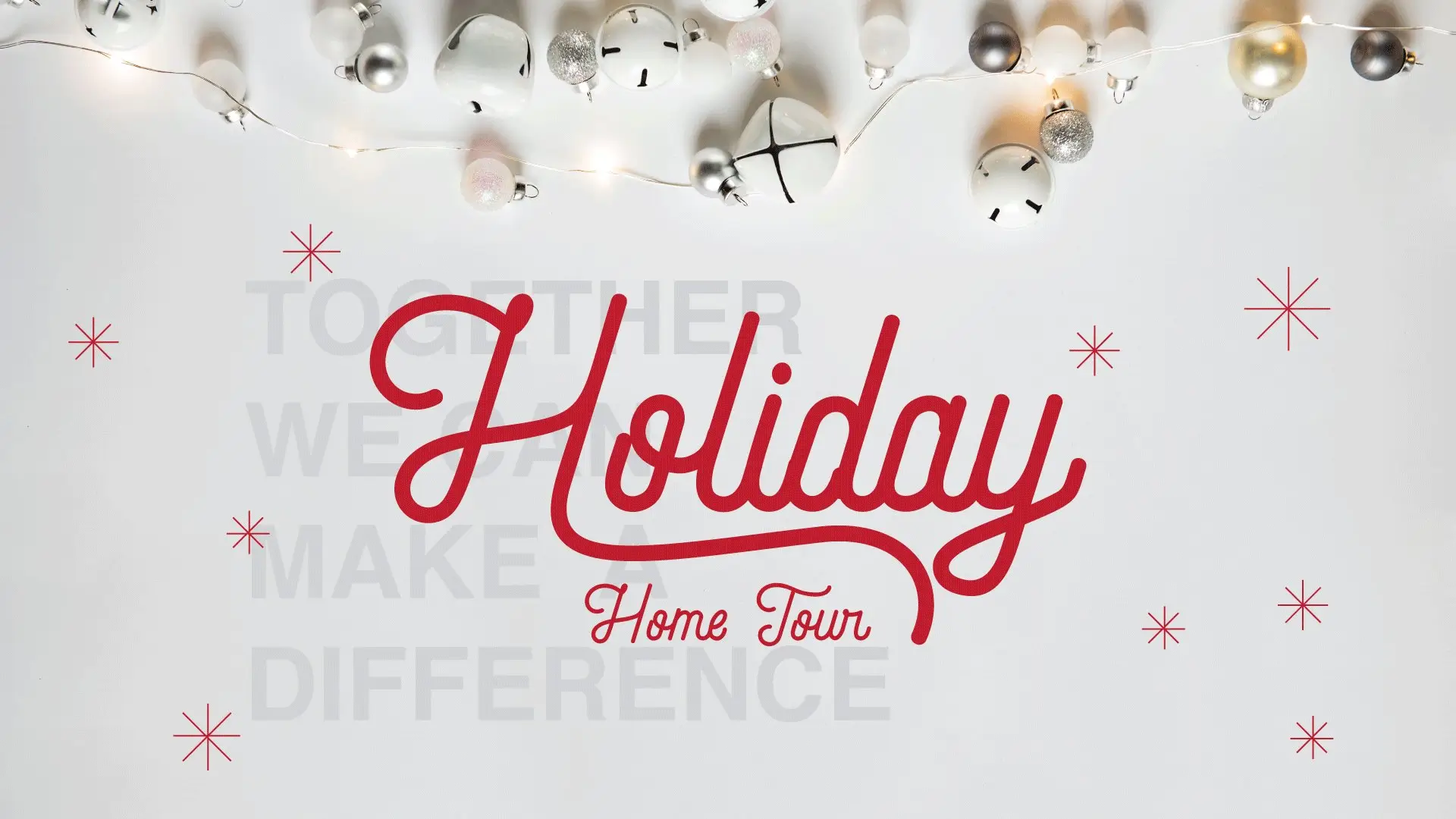 We're very excited to invite you to our Holiday Home Tour, Sunday, December 17th from 1 – 5 pm.
How does the tour work? You begin at our Silo Falls community, where you'll pick up your "passport". Then you'll tour through our models at Silo Falls, Brentwood, Otter Creek, Central Park, The Parks at Brighton, ending at Lexington.
At each model home, you'll get your passport stamped. When you reach Lexington, you'll present your fully stamped passport to be entered to win our GRAND PRIZE drawing of a $250 Visa gift card! (You must visit all of the homes on the tour to be eligible for the Grand Prize.) What if you only have time to visit a few homes? Not a problem! You'll be entered to win a gift basket at the homes you do visit if you bring a donation.
What kind of donation? We are collecting care package items and/or monetary donations for a variety of local children's organizations: Bentonville West Special Education program, families in transition/homeless children organizations in Rogers, and the Children's Hospital in Springdale, opening in 2018.
We are looking for:



The gift basket and grand prize drawings will be held at 4:30 pm.



If you can't join us for the Holiday Home Tour, please come visit any of our homes or communities in Bentonville, Cave Springs, Centerton, Fayetteville or Rogers at another time! We have plenty of move-in ready homes, and to-be built homes
to fit your family's needs.
We look forward to seeing you in the 17th! Happy Holidays from Buffington Homes!
Buffington Homes of Arkansas is a new home builder in Fayetteville, AR building homes and communities that fit a variety of lifestyles. Visit www.BuffingtonHomesAR.com for more information.

---
---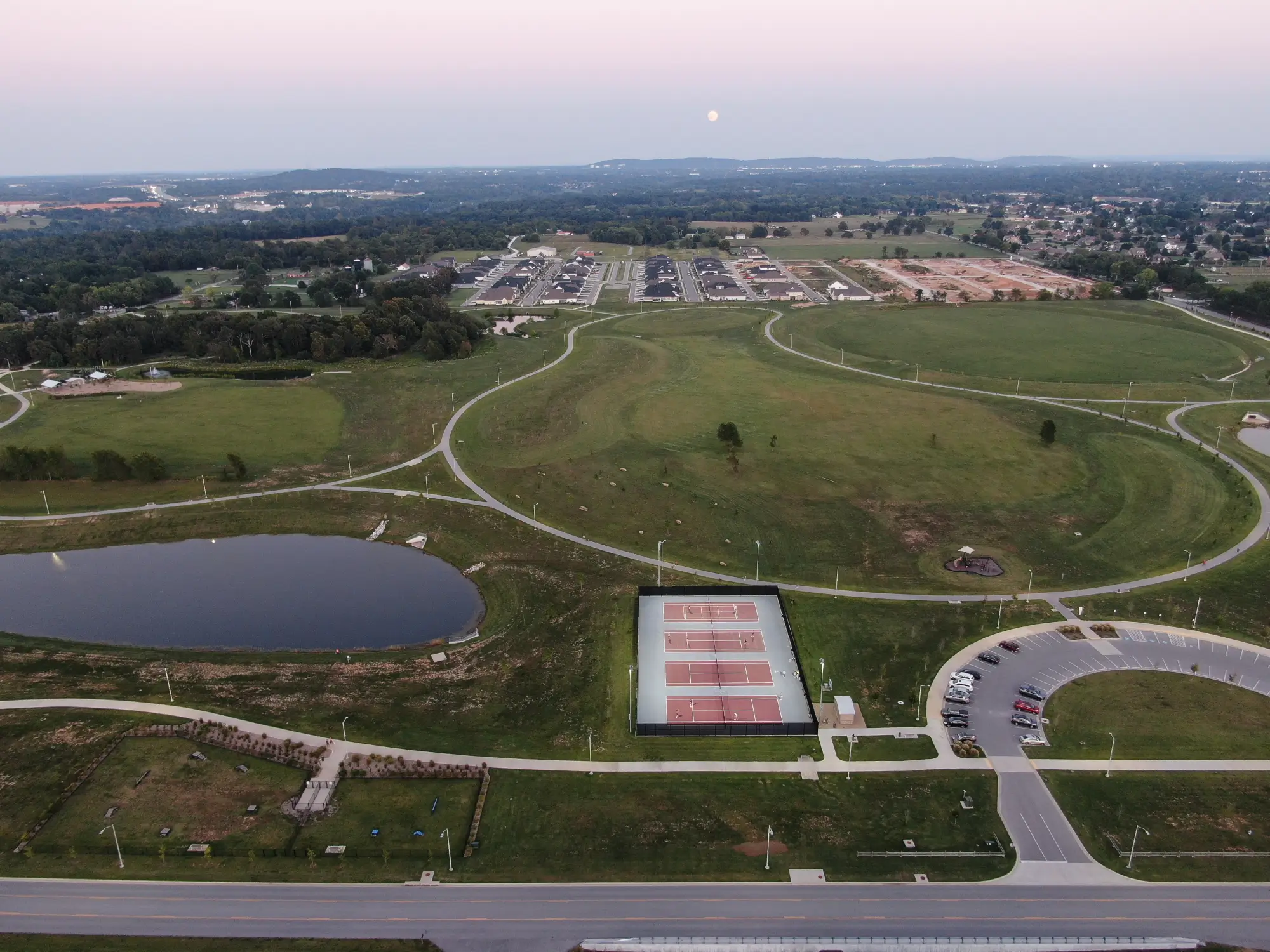 Buffington Homes is excited to offer several designer homes that will be move-in-ready just in time for the holidays. We'd like to walk you t...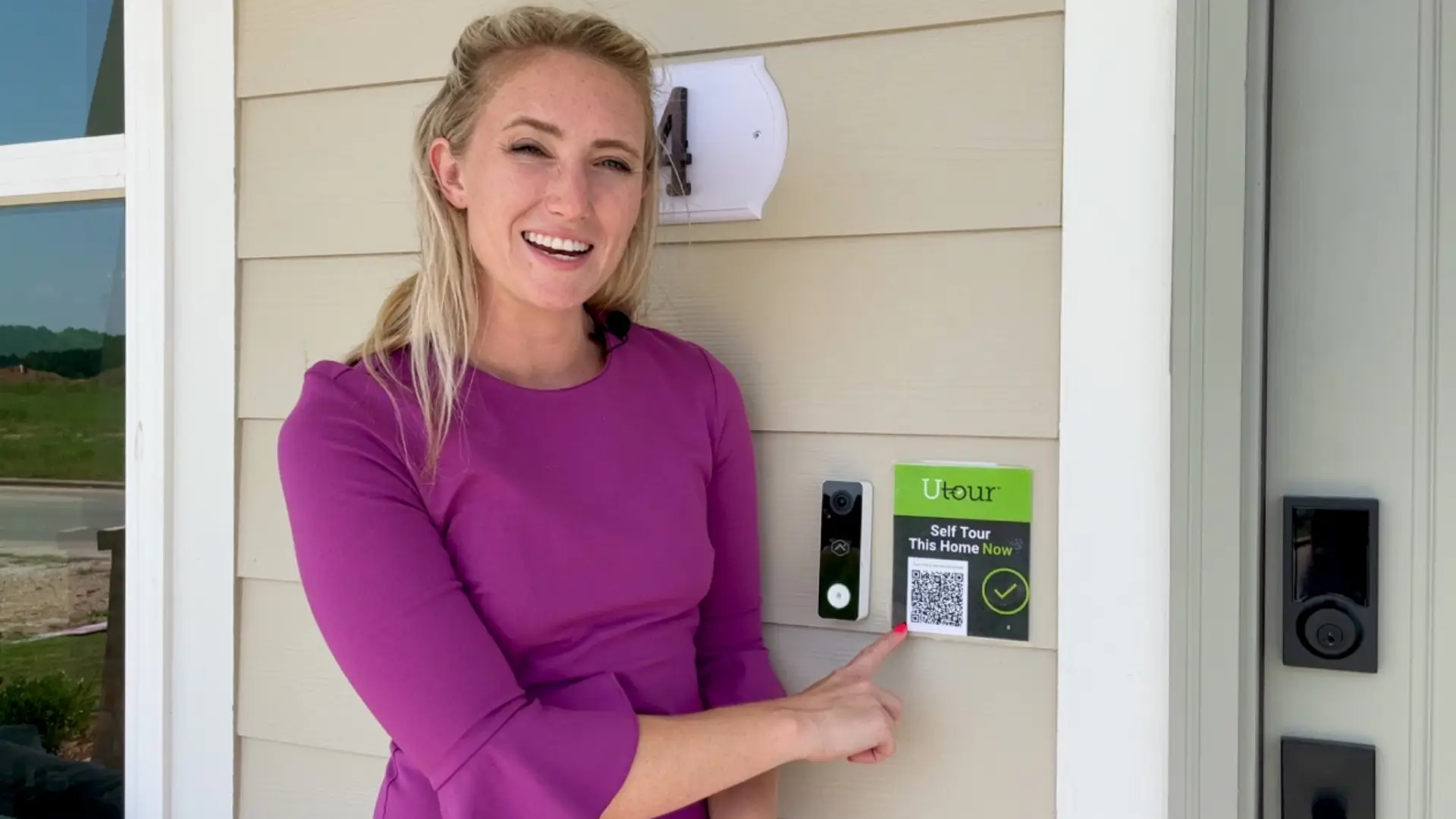 At Buffington Homes, we believe building a life you'll love starts with finding a home that truly fits your needs and desires. That's why we're exc...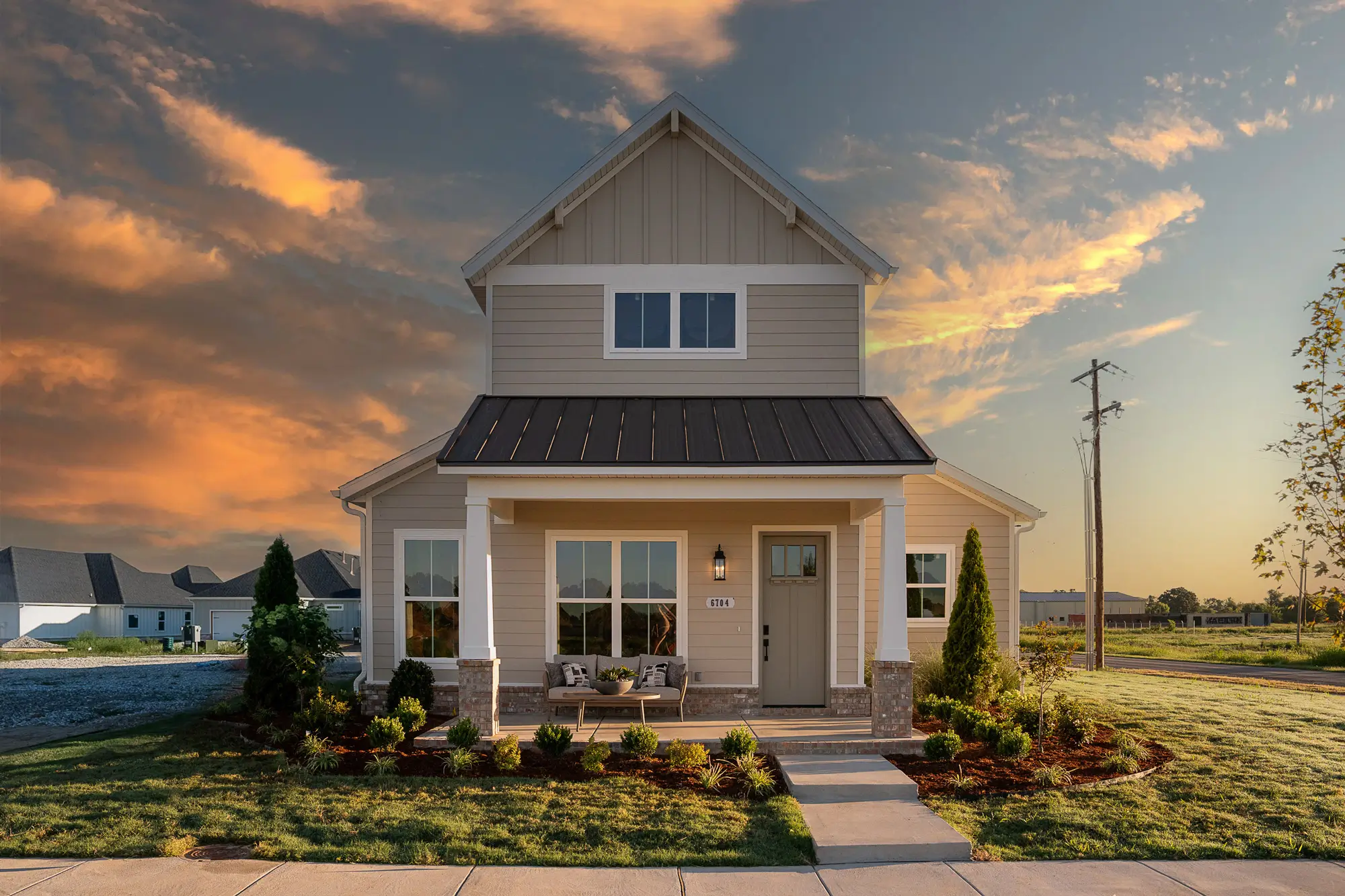 Nestled in the northwest corner of Springdale is Buffington Homes' newest haven - Cottages at the Park. This blossoming community offers the perfec...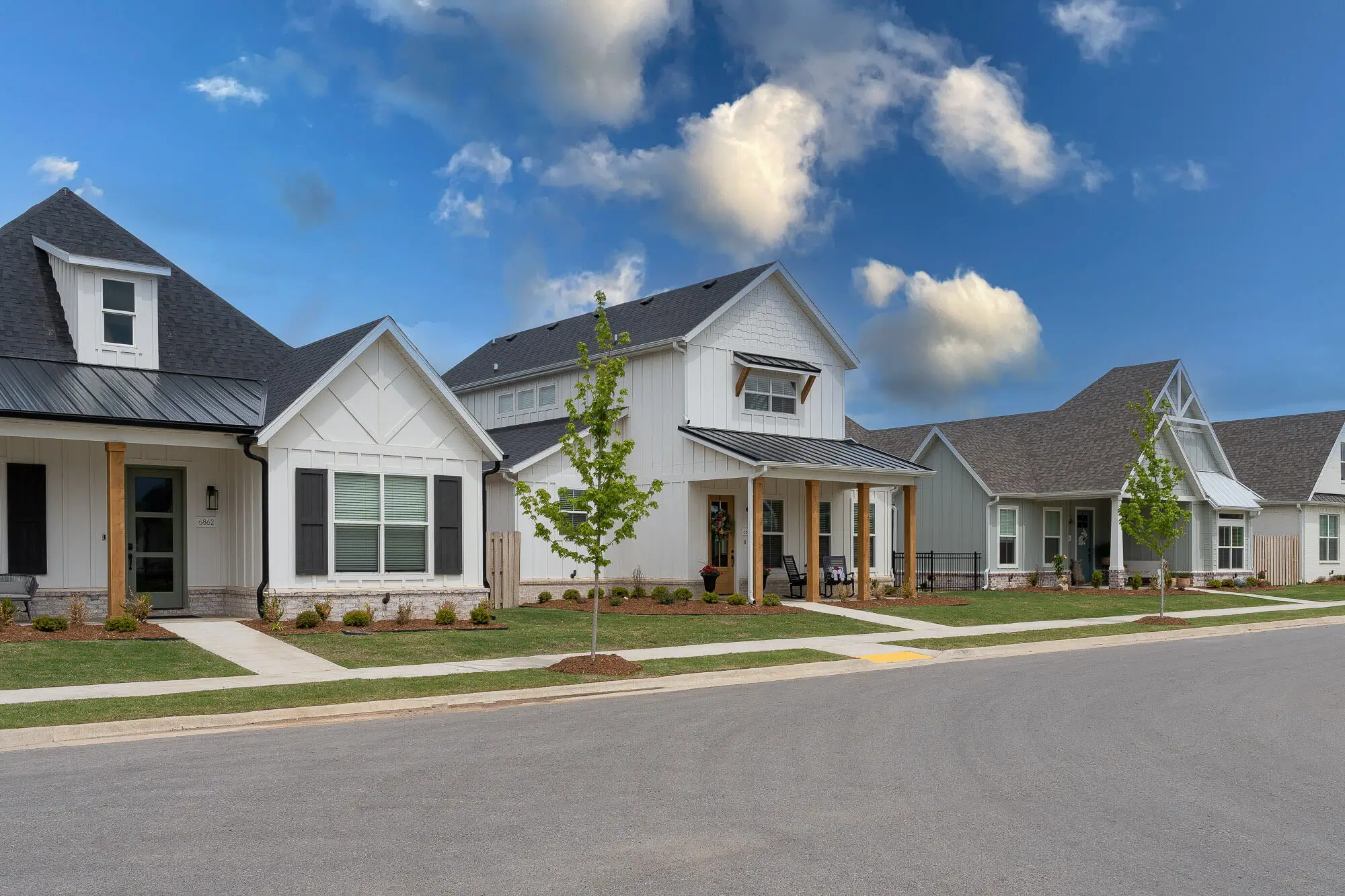 Want to live in one of the most convenient, highly sought-after locations in Springdale? Welcome to Cottages at the Park! Buffington Homes recently...