How to Make the Most of Your Design Appointment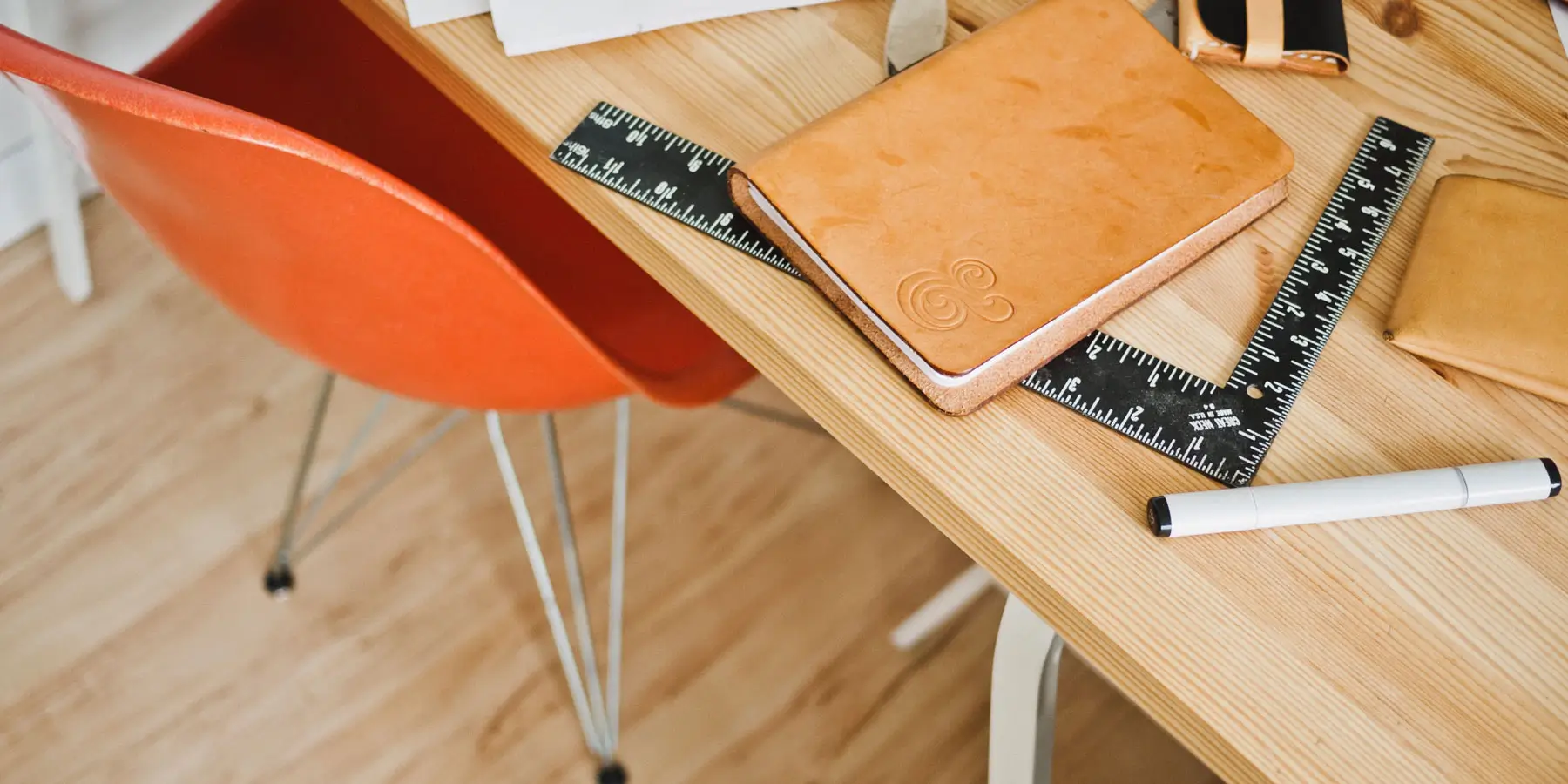 Hands down, one of the best things about building your home with Buffington is our outstanding design studio. For starters, we have professional interior designers to help guide you through the entire process of planning your home.

In addition to that, the design studio itself is pretty magical. We built a destination that's full of beautiful samples for you to see in person. This allows you to feel more confident as you pull together your colors, cabinets, countertops and more. And the fact that it's all in one spot means you don't have to drive all over town. Convenience truly is bliss!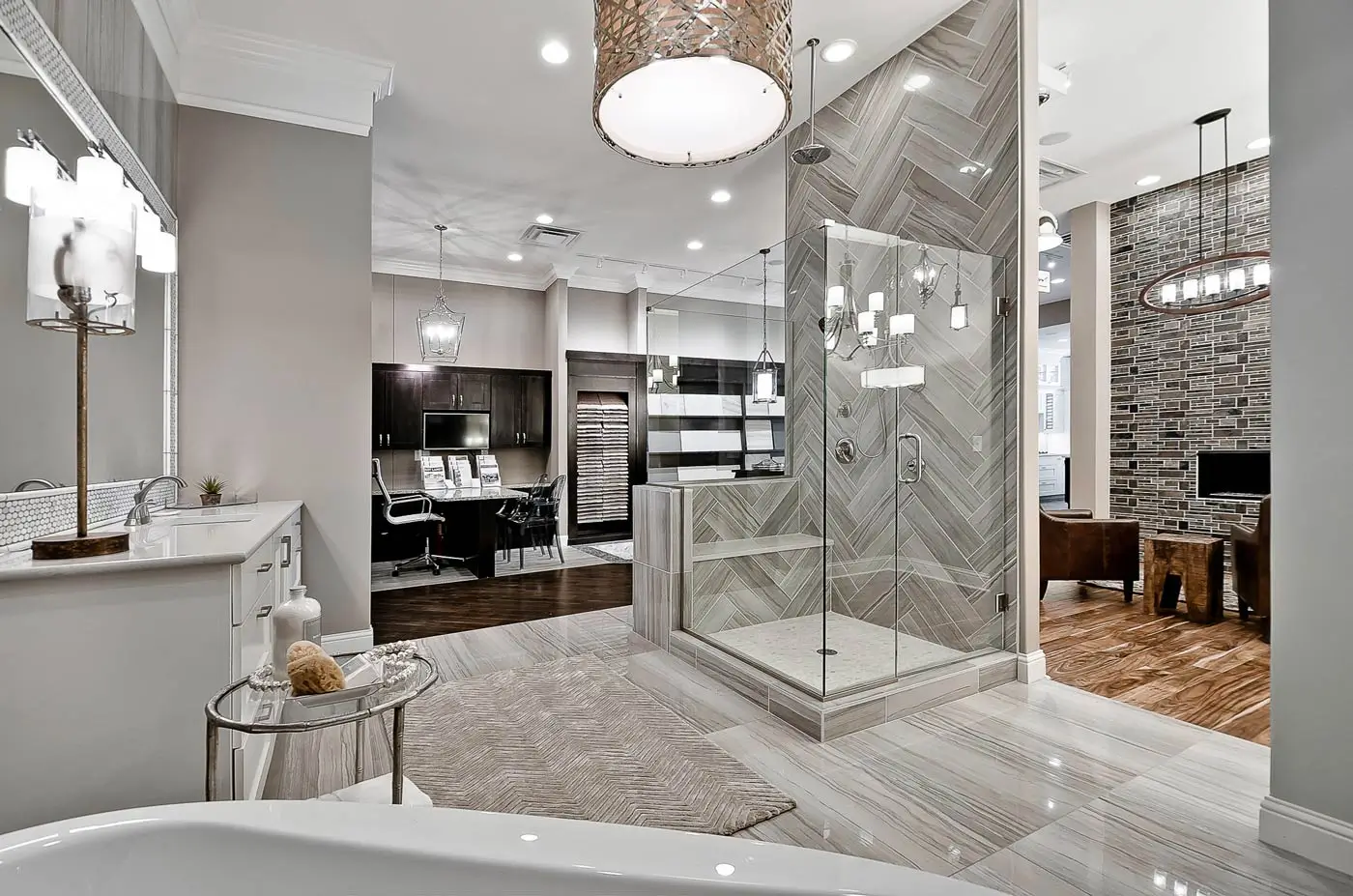 So, where do you begin?

Some designers like to meet several times throughout a project, but we like to keep it real and simple. We've perfected the process down to two appointments.

The first is your lifestyle appointment where you share notes about your current home, and what you're looking for in a new home. This meeting only takes an hour or so and ensures you've chosen the right floor plan.

Your second appointment is longer, but it's where the fun really happens. This is your design appointment, and you walk through a checklist of items from top to bottom. By the time you're finished, you'll have everything in place for your beautiful new home.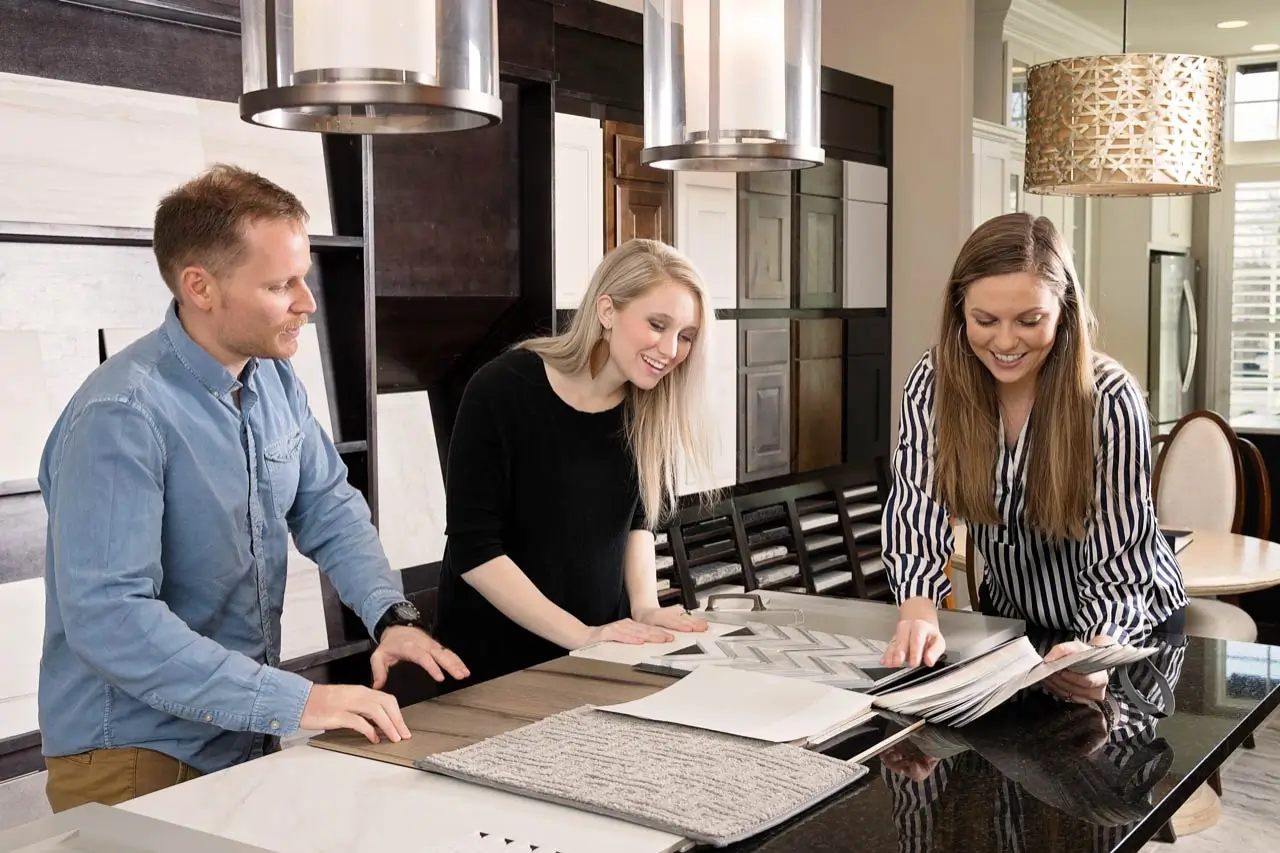 Making it even easier
We want your build to go as smoothly as possible, and this includes your design appointments. So, we asked our designers to share a few notes to help make the most of your meetings, and we've outlined them below.
Tips for your lifestyle appointment
The goal of this appointment is to decide how you want your home to function. You'll want to think about a few things ahead of time:
Residents: Who will be living in the home? Do you have kids? What ages? Will you have an elderly parent living with you? Do you have pets? Does someone in the home have allergies? We have floor plans and options to accommodate all of these needs, and can even recommend special products to help make everyone comfortable.
Spaces: What's most important in terms of specific areas of the home? Do you entertain a lot? Do you love to cook? Is the back patio a place where you want to spend a lot of time? Have you always wanted a quiet reading nook? Will someone be working from home? Bring along your wish list, and we'll do what we can to make them come true!
Tips for your design appointment
Once you leave your lifestyle appointment, it's time to get inspired. In addition to watching HGTV and scouring Pinterest for beautiful ideas (yes,
we're there too
!) it's helpful to check things out in real life. A few suggestions:
Tour a few Buffington neighborhoods and take pictures of things you like. Exteriors can be the hardest to envision, so bringing photos helps you feel more confident in your decisions.
Walk through as many Buffington homes that are under construction as possible to get a feel for how materials look installed.
Clip magazines or even pull swatches. The more visuals you have, the easier it will be for us to get to know you. What may be classified as modern to one person may not be modern to the next. Samples will help solidify your design style and guide us on the right path during your appointment.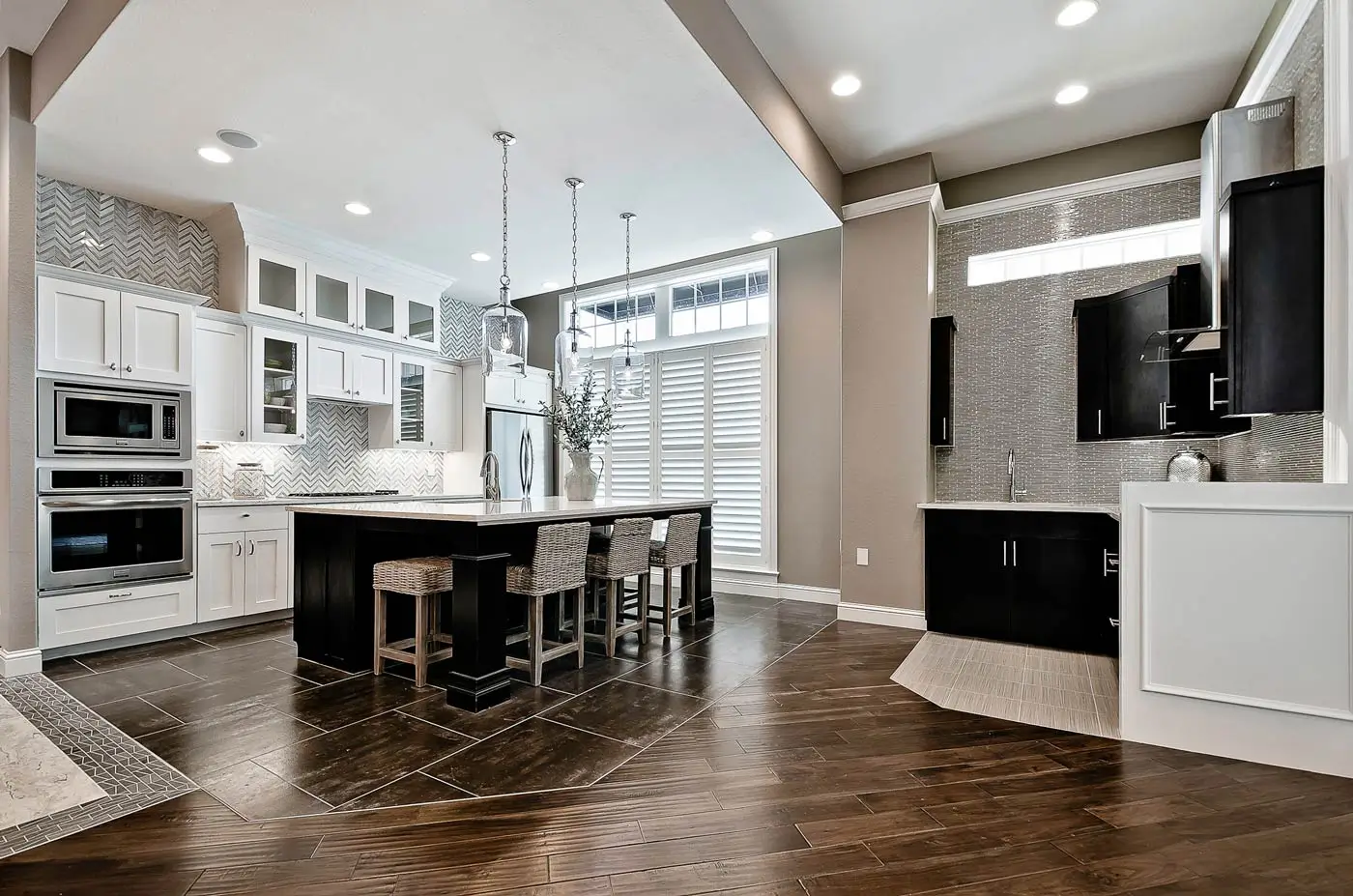 The bottom line is, the more thought you put into your home before each of your meetings the better. This will allow us to help you design a home that truly feels personal – and is a place you'll love for years to come.

---
---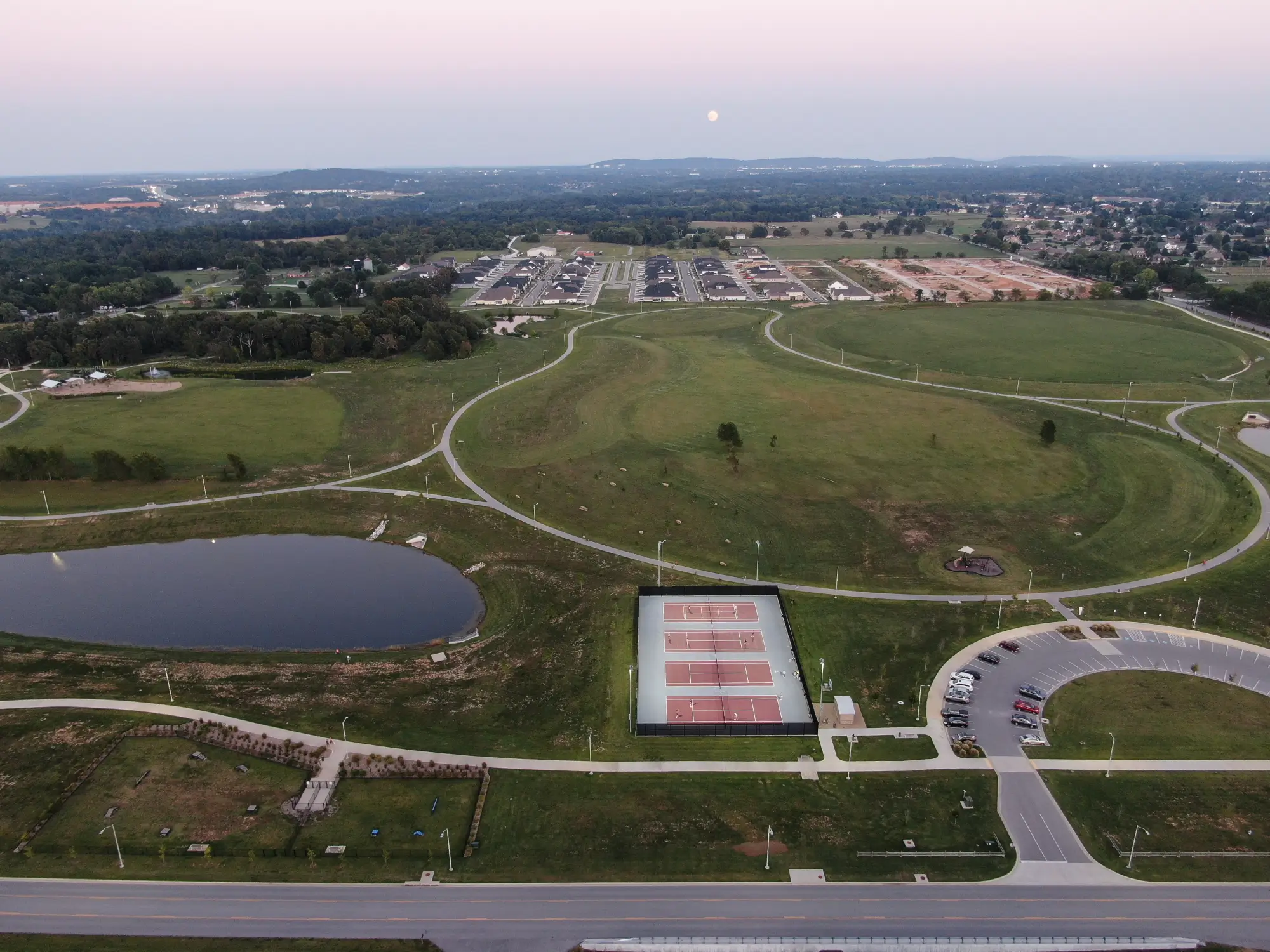 Buffington Homes is excited to offer several designer homes that will be move-in-ready just in time for the holidays. We'd like to walk you t...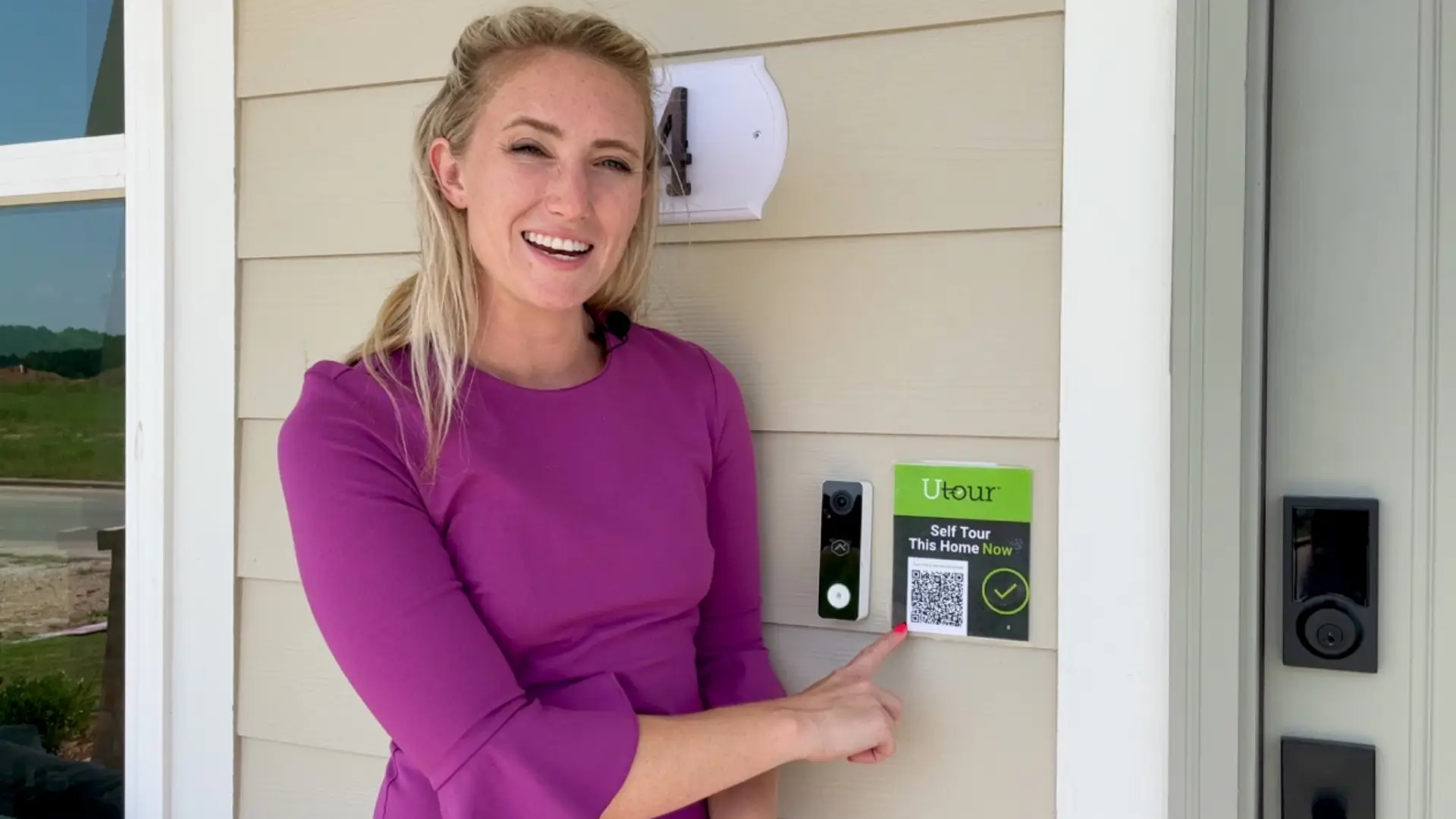 At Buffington Homes, we believe building a life you'll love starts with finding a home that truly fits your needs and desires. That's why we're exc...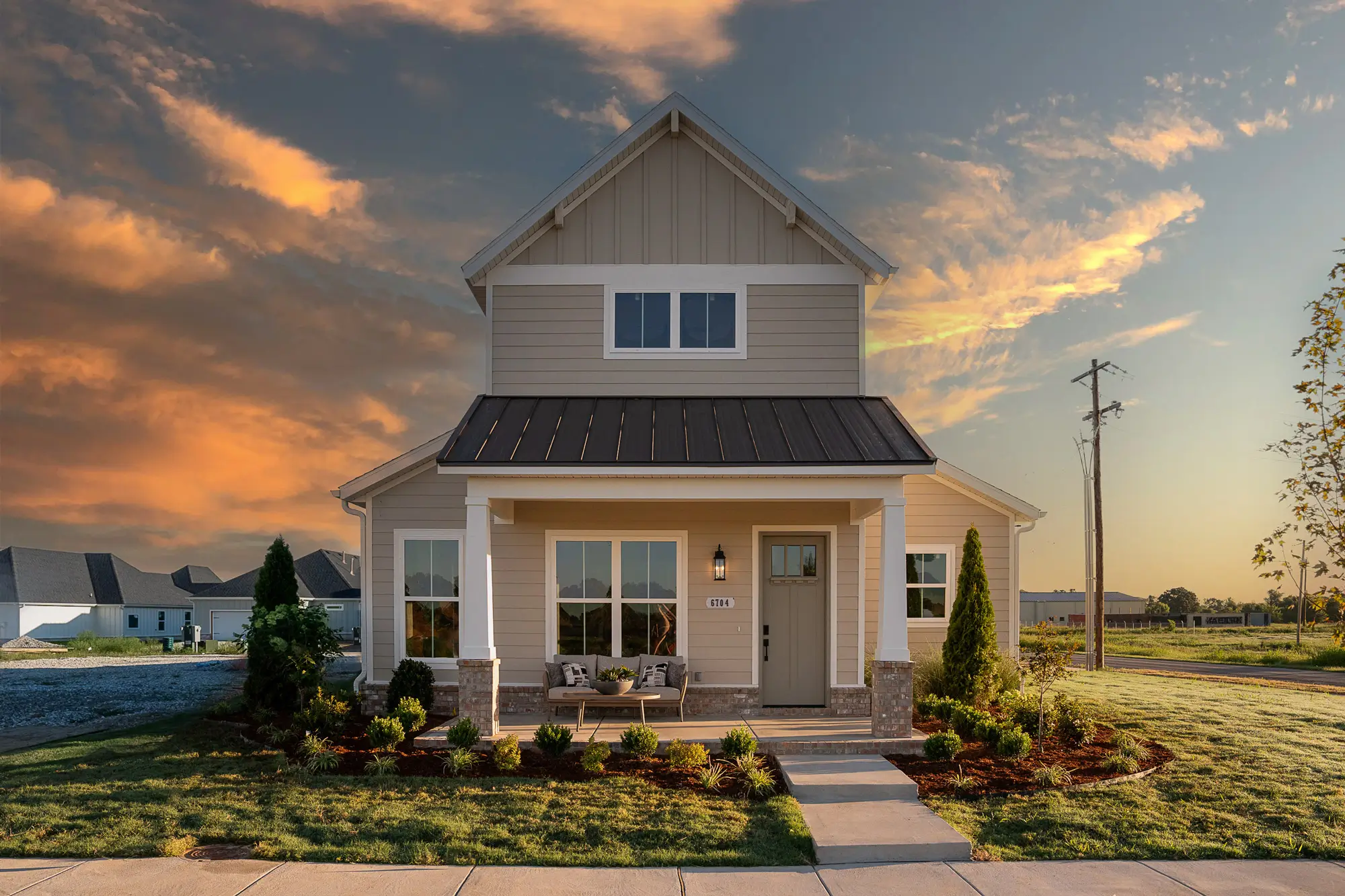 Nestled in the northwest corner of Springdale is Buffington Homes' newest haven - Cottages at the Park. This blossoming community offers the perfec...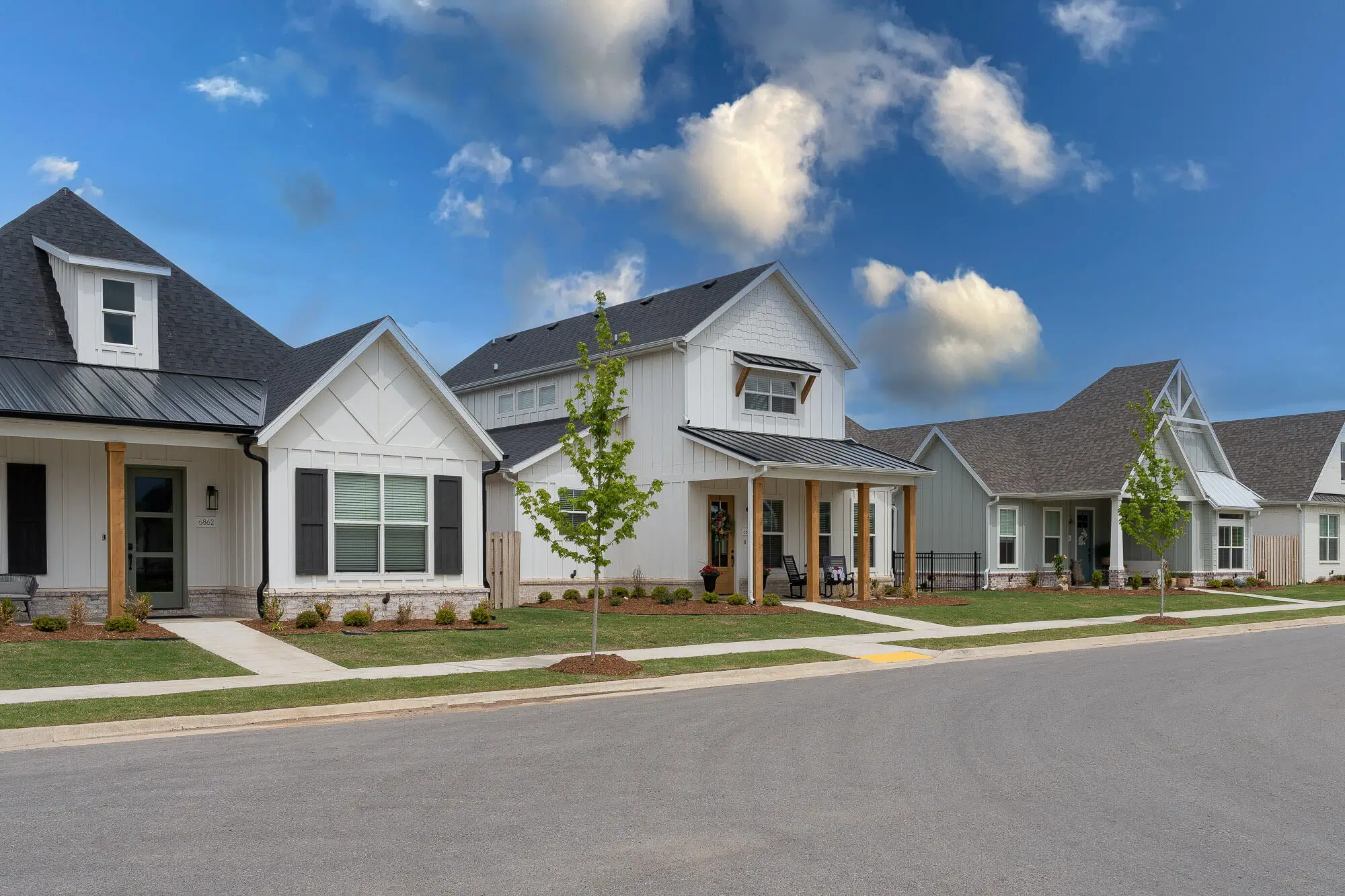 Want to live in one of the most convenient, highly sought-after locations in Springdale? Welcome to Cottages at the Park! Buffington Homes recently...